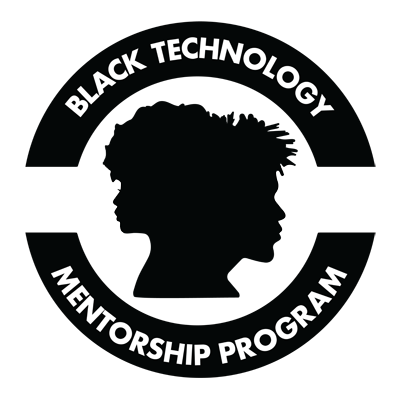 The Black Technology Mentorship Program
A mentor mentee program that inspires, educates, and brings underserved Black communities into technology. That also works with companies to enable impact through cultural training and development.
Join Today
Become a Mentor
We're at the nexus adoption of emerging technologies. It's pertinent to increase the impact of opportunity for black people. It is necessary for the survivability of technology itself, that every culture be afforded a part to play in this great build. Mentorship builds sustainable long-term success.
BTMP's global platform creates space to fail, but not be a failure. Whether through speaking, educating, or advising, there's a way for you to give back.
One person can make a difference. Commit to share best practices, offer support, and spark imagination about what's possible within technology. Fulfill your desire to make an impact.
Become a Mentee
Our Mentees are so very important to us.
The Black Technology Mentorship Program is a system focused on teaching emerging technologies to black communities.
emerging technologies. The way to begin. The way forward. From adolescence, teens and onward to adulthood; the approach to career and entrepreneurship path is long, necessary and enduring. Giving each Mentee an experienced Mentor to help along the way.
Our program is about educating Mentees and demonstrating new and advanced technologies that youth and adults can actualize, understand and know that they're the builders of today and the future.
Build a career pipeline of black talent that's prepared for the evolution of industry 4.0 and emerging technologies.
Create environments where new entrepreneurs are inspired to contribute their complete working selves and are guided well
During the time of COVID, we thought good enough wasn't.
Our online education platform prepares mentees through self-paced learning, small group classes, and speaker sessions, offering a space to discover, explore, and master technical knowledge and leadership skills.
Pipelines offers career development – advising some to enter the workforce and others to pivot careers. While shipyards guides founders from ideation to growth and scale through a five phase program.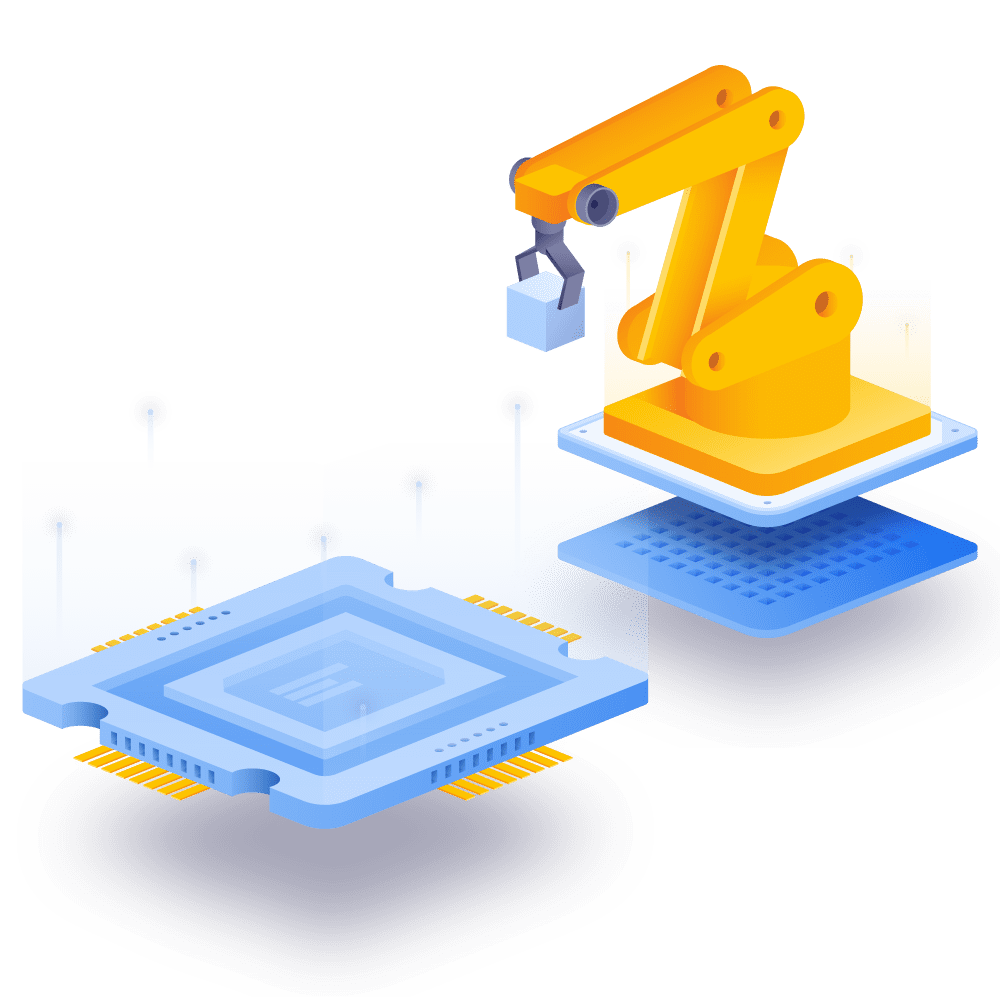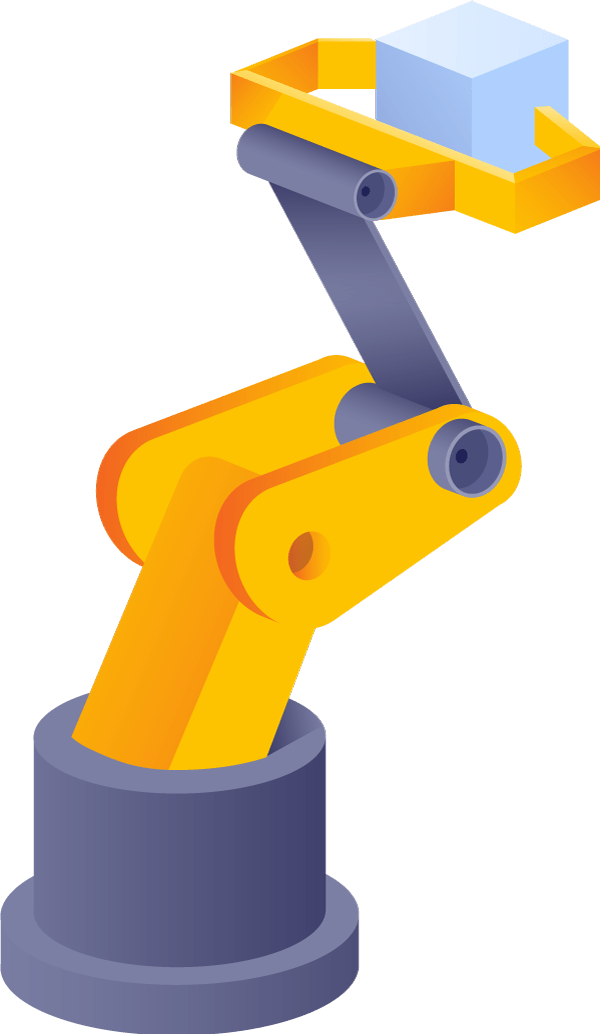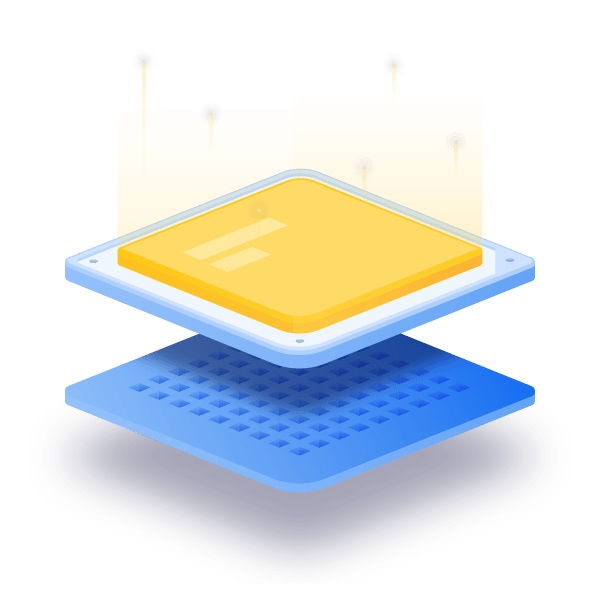 Hardware & Software Training





The world has changed and has never been so reliant on technical tools then it is today.
With BTMP we focus on teaching relevant, cutting edge skills that addresses the needs of today's work environments.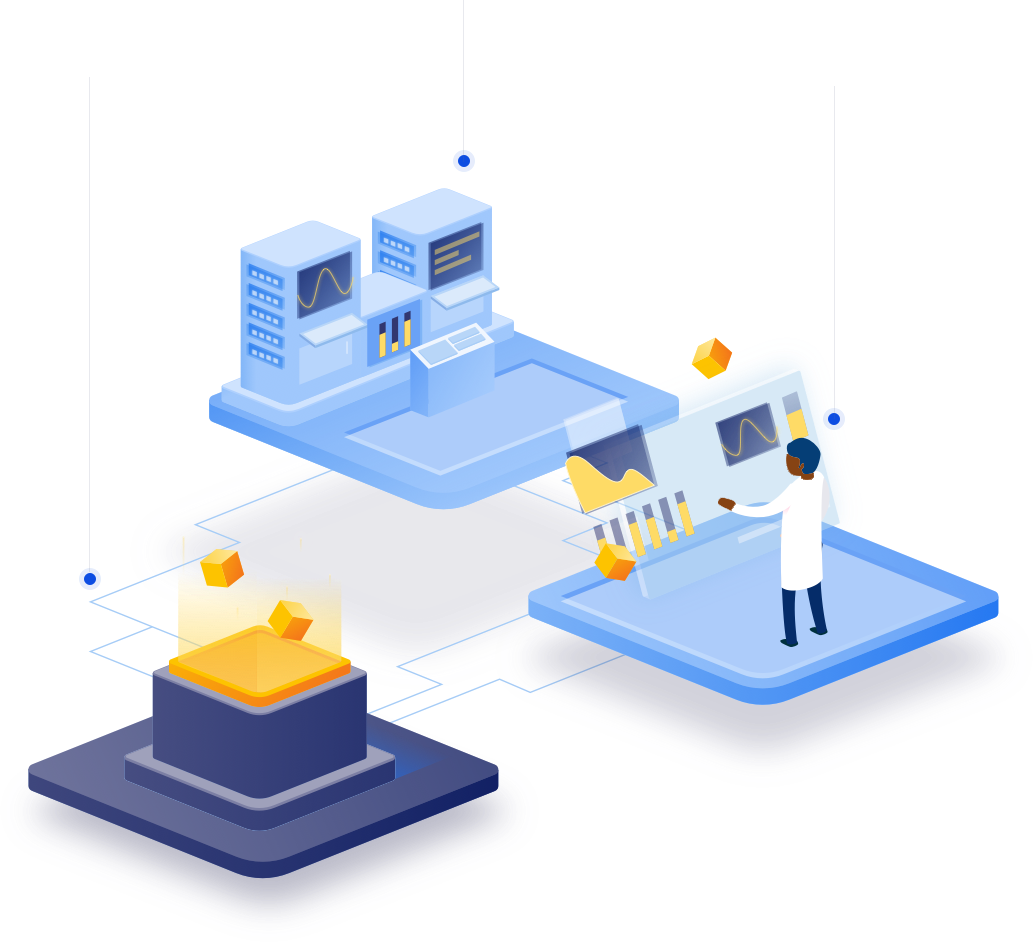 A platform built by women, for all women.
Her Innovation
You may not be an entrepreneur (not yet anyway); perhaps you're in need of Encouragement, Direction, Motivation, Strength, Inspiration, Support, Enhancement, Improvement, or Enrichment.
Your Cause is our Cause.
For so long and with so many innovative programs that are far and few in-between for women, we at BTMP have launched a program geared toward the prolific growth of women.
You have come to the right place!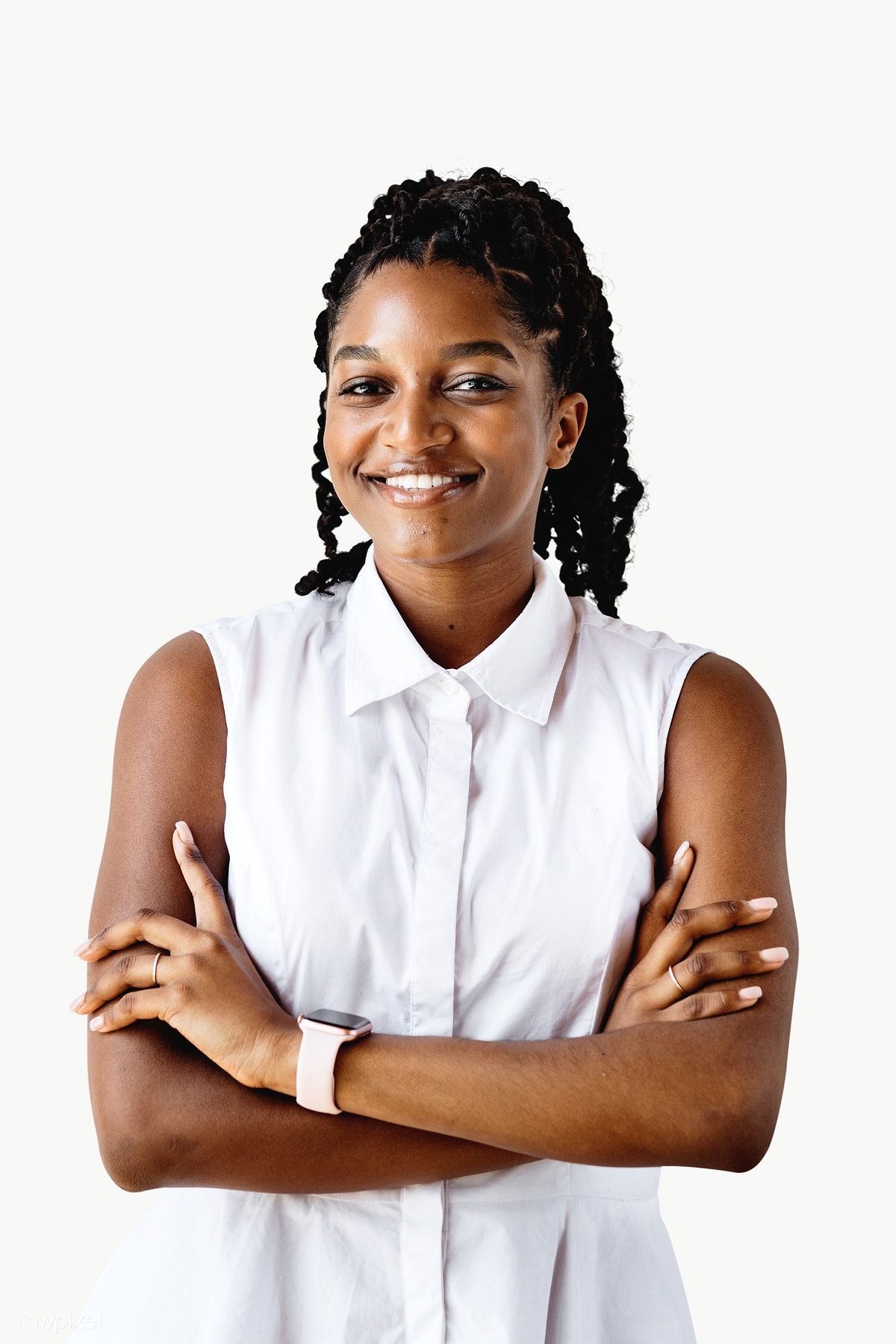 Pipelines is the career gateway to becoming an integral part of BTMP.
It's the training grounds where mentees of all areas of tech and skill levels meet for collaboration and growth.
This application process is rigorous and includes: an essay, multiple rounds of interviews, a questionnaire and a panel presentation. Prospective applicants submit a 3-year plan and state how participation in Pipelines can support them in achieving their goals.
Our objective is to have our members grow personally and professionally while preparing them to be highly effective employees.
We emphasize positive relationships, wellness and team building.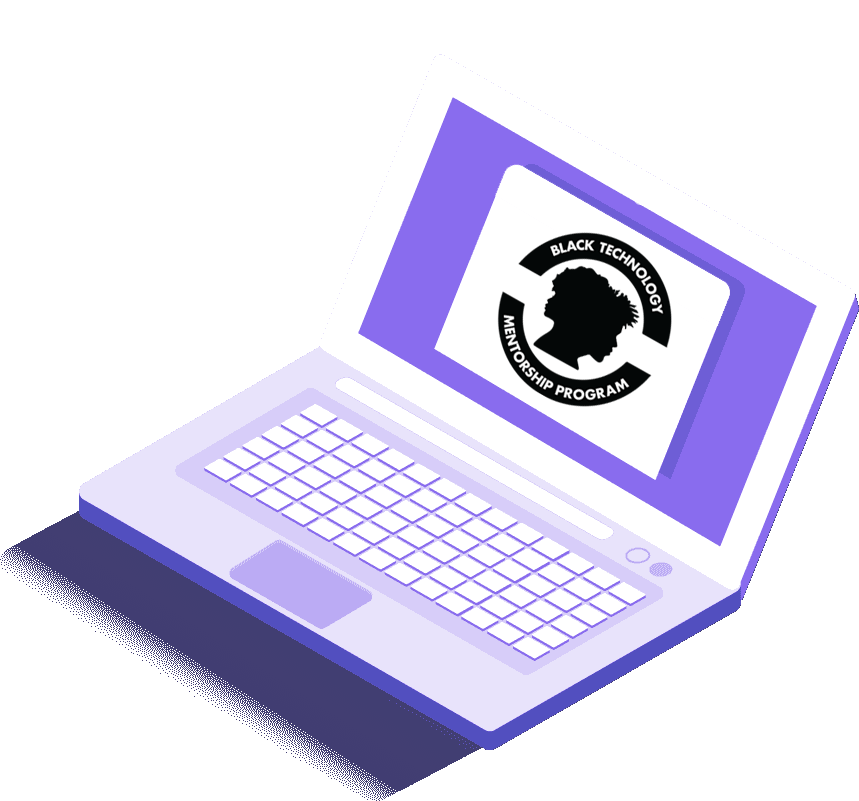 Shipyards, a program for startups.
We support future founders and entrepreneurs, by providing a variety of resources and guidance to start and run their new businesses.
The path to becoming a pioneer is filled with hurdles and steep learning curves.
Shipyards focuses on helping founders get the information they need to excel for lab to funding, lab to market processes in creating optimal teams and delivering products.
FIVE PHASES
A series of five programs designed to maximize the viability of the startup path from inception to market scale.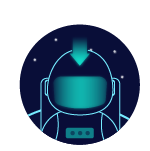 Pioneer
A ten class introductory course on becoming an entrepreneurial pioneer and what it means to be one.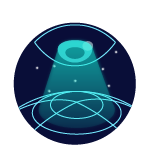 Inceptor
Our pre-filtration system that advises prospective startups on processes, needs, and documentation to minimize difficulties and mistakes common in the startup industry.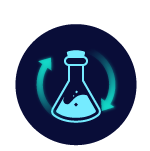 Incubator
With our incubator partnerships, we help secure startups resources, funding, advisory, and experienced mentor guidance to build out your products in depth.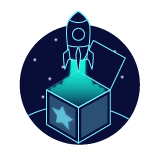 Accelerator
Our accelerator platforms provide startups with everything needed to finish the last mile to market.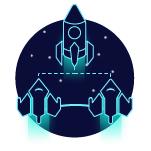 Post Modern Mentorship
Even after going to market, startups often need a little extra support on marketing, advertising, and handling growth and scale. We provide access to advisors to continue building together.
A New Fleet of Cybersecurity Experts
Because the world is changing. The way companies do business and the way people exchange information, daily. There is an ever increasing demand and need to keep everyone and every companies information secure and private. We're building cyber security experts that can excel towards todays standards of safety, security and accessibility.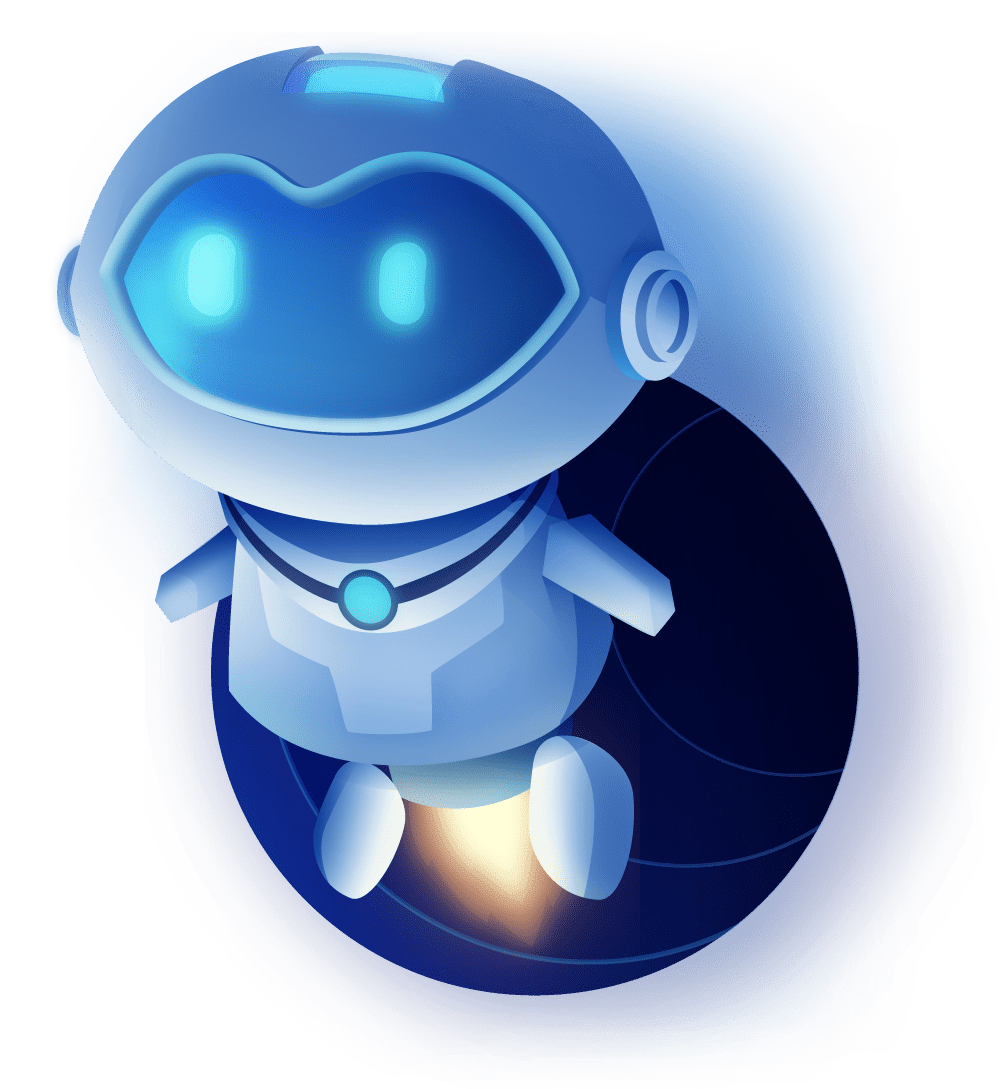 Navigating the cultural landscape of those who have been systematically oppressed can be challenging and confusing. There's no need for fear or guilt. We're engineers, teachers, technologists, developers, and more who care about the future of work where all can thrive.
Innovation needs diversity. Allyship is using your gifts and talents to give back where you can, standing up when needed, and building together.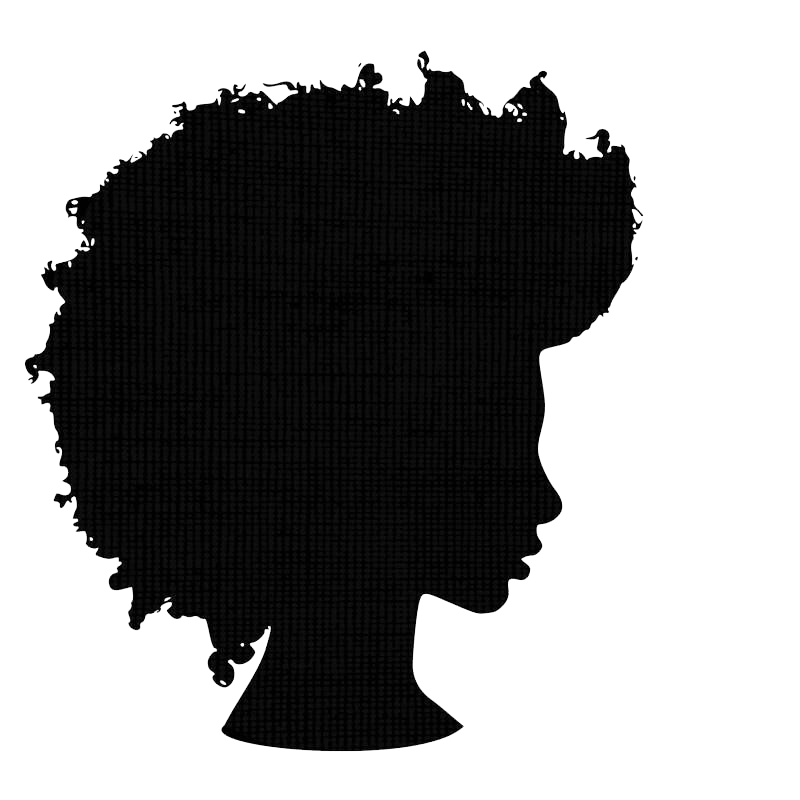 Fact: Black founders receive roughly 1% of VC funding.
Fact: Black workers historically face twice the average rate of unemployment.
BTMP was created out of a desire to give back freely and create equal access.
People rise to the occasion when expectations are clear and opportunity is present. From recruitment pathways and incubators to free technical and soft skills education, our allyship works to build connections that meet our mentees needs and strengthen our network.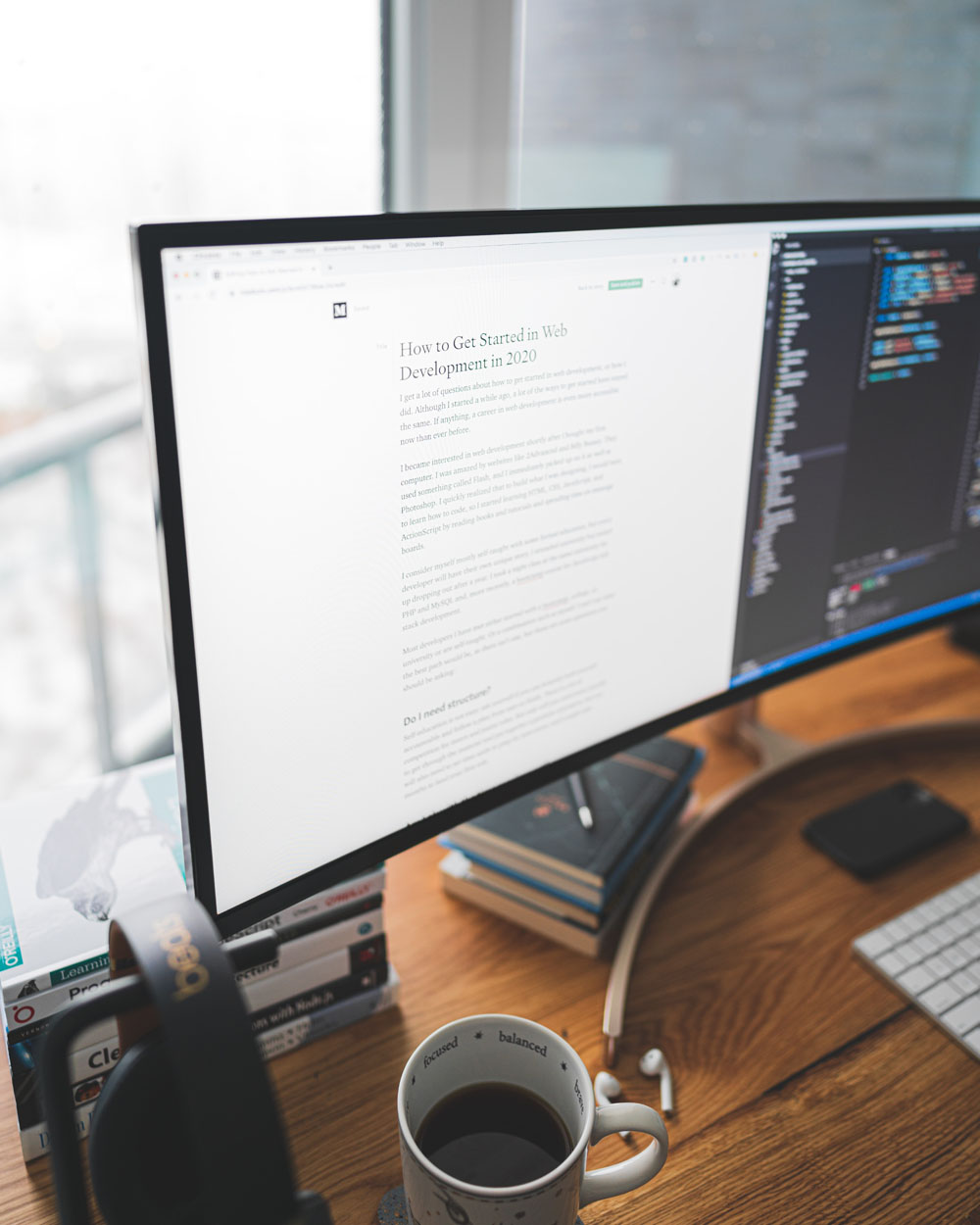 A Word
From the BTMP Founder
I'm such an advocate
For more Black people in Technology.
To build the next Google, Apple and Amazon.
For children to come home to a parent that works in Tech.
To see things differently in the necessary discussion of social equality for black communities, and to combat systemic racism by producing positive efforts towards driving actionable and scalable narratives for black communities.
Through the Black Technology Mentorship program, we're connecting brilliant minds of technology to our black hidden genius youth-and-adult mentees.
To mentor progress in becoming entrepreneurs and career contributors.
We just can't make social posts and forget about it.
We must live it.
The commitment of time is small. The impact is huge.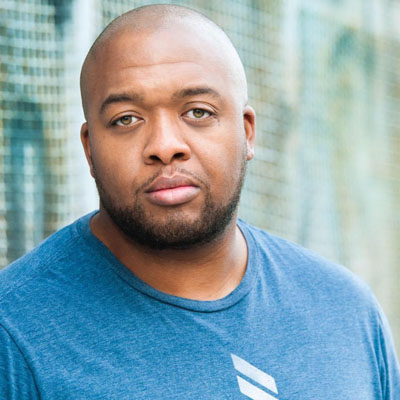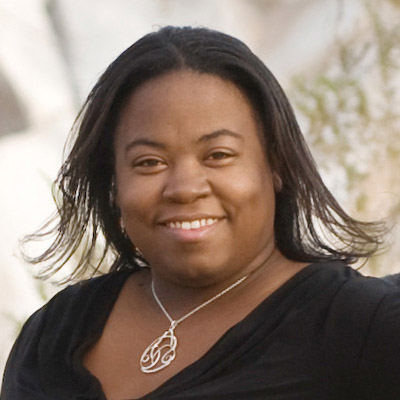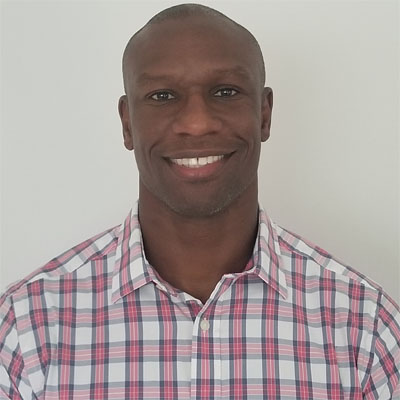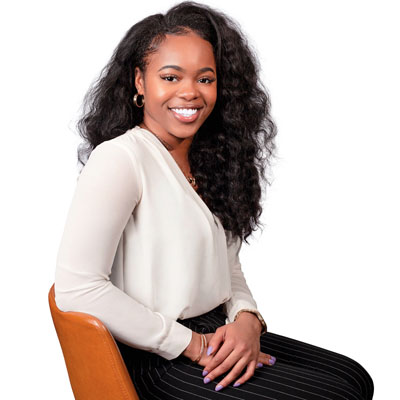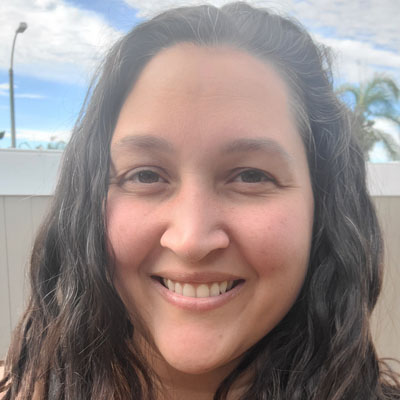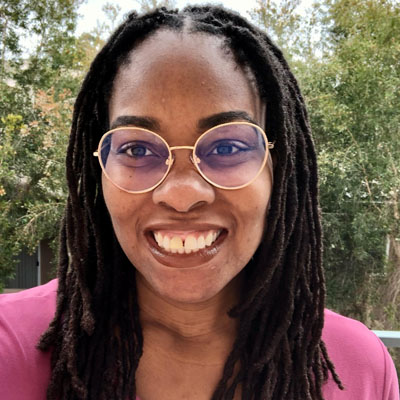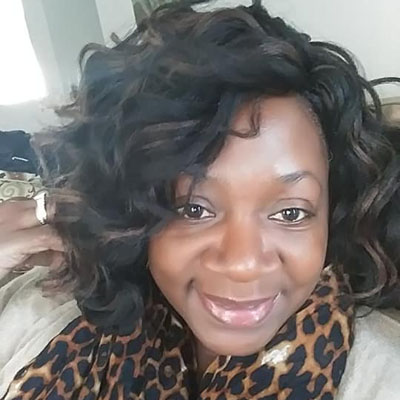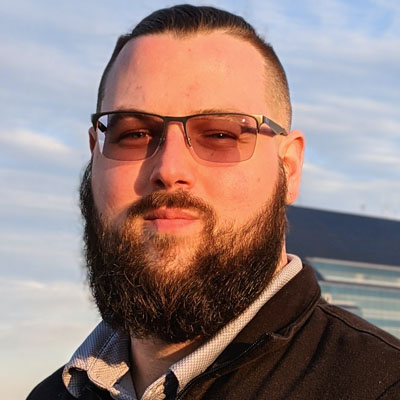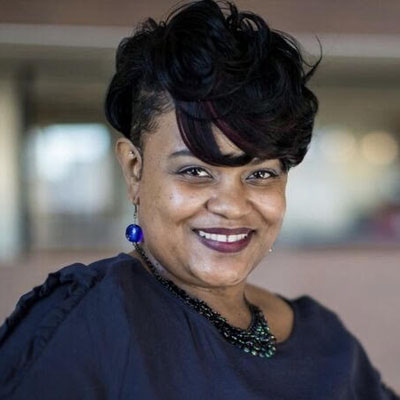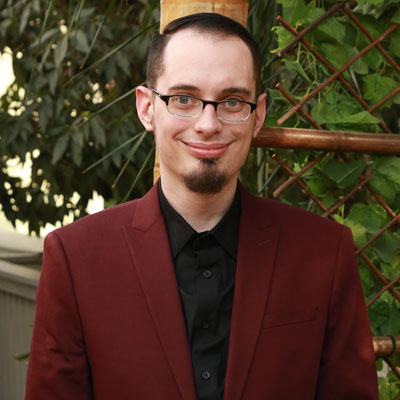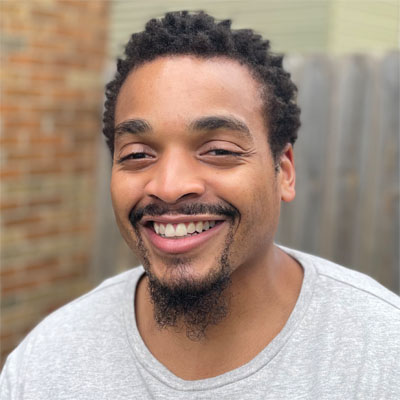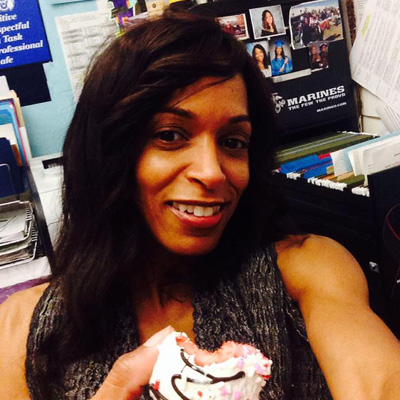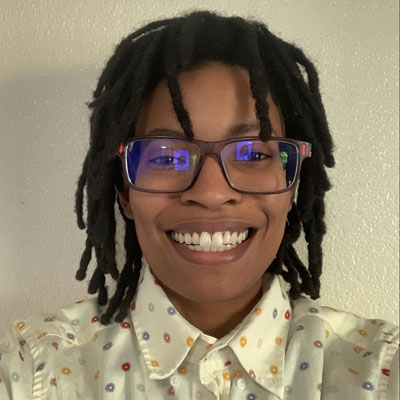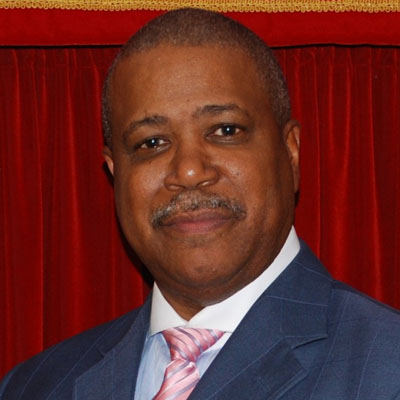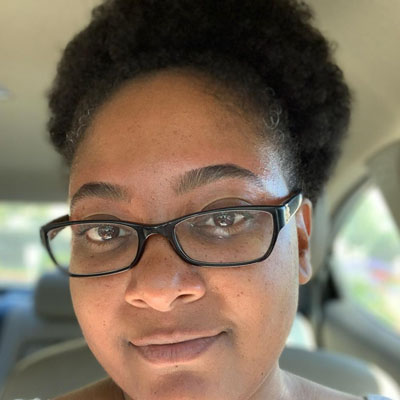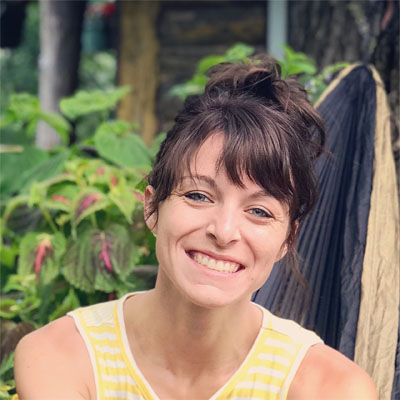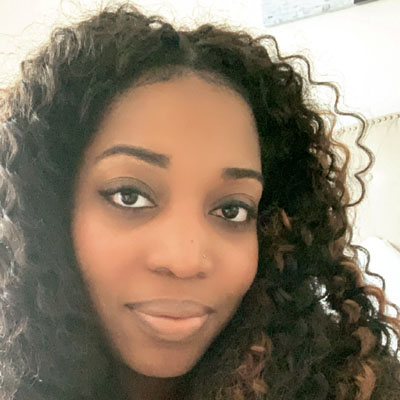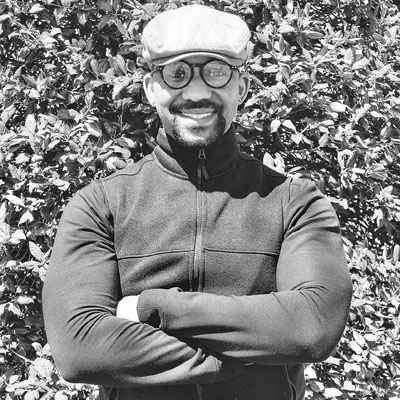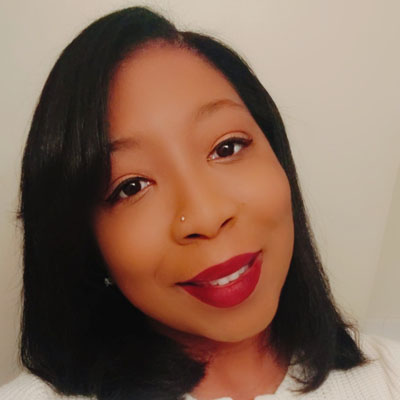 Our Program
A platform with heart
We seek to bring people together, remove barriers, and leave out excuses.
Where both mentees and mentors grow through sharing stories with one another.
Where people from seemingly different planets join to offer advice and listen to best practices.
Where hidden geniuses connect with hidden heroes who have answered the call simply to build together.
Community requires dedicated people coming together.
Changing the future of Automation for the better
In the current covid era, the working global ecosystem has become more reliant on emerging technologies that enhance traditional work environments. Many technologies have become more relevant in 2020 then ever before. With BTMP, our Mentors are qualified and skilled in dozens of these applied sciences to teach and show examples of what these sources are and how they function in real environments, and more importantly the best way toward learning how to use them.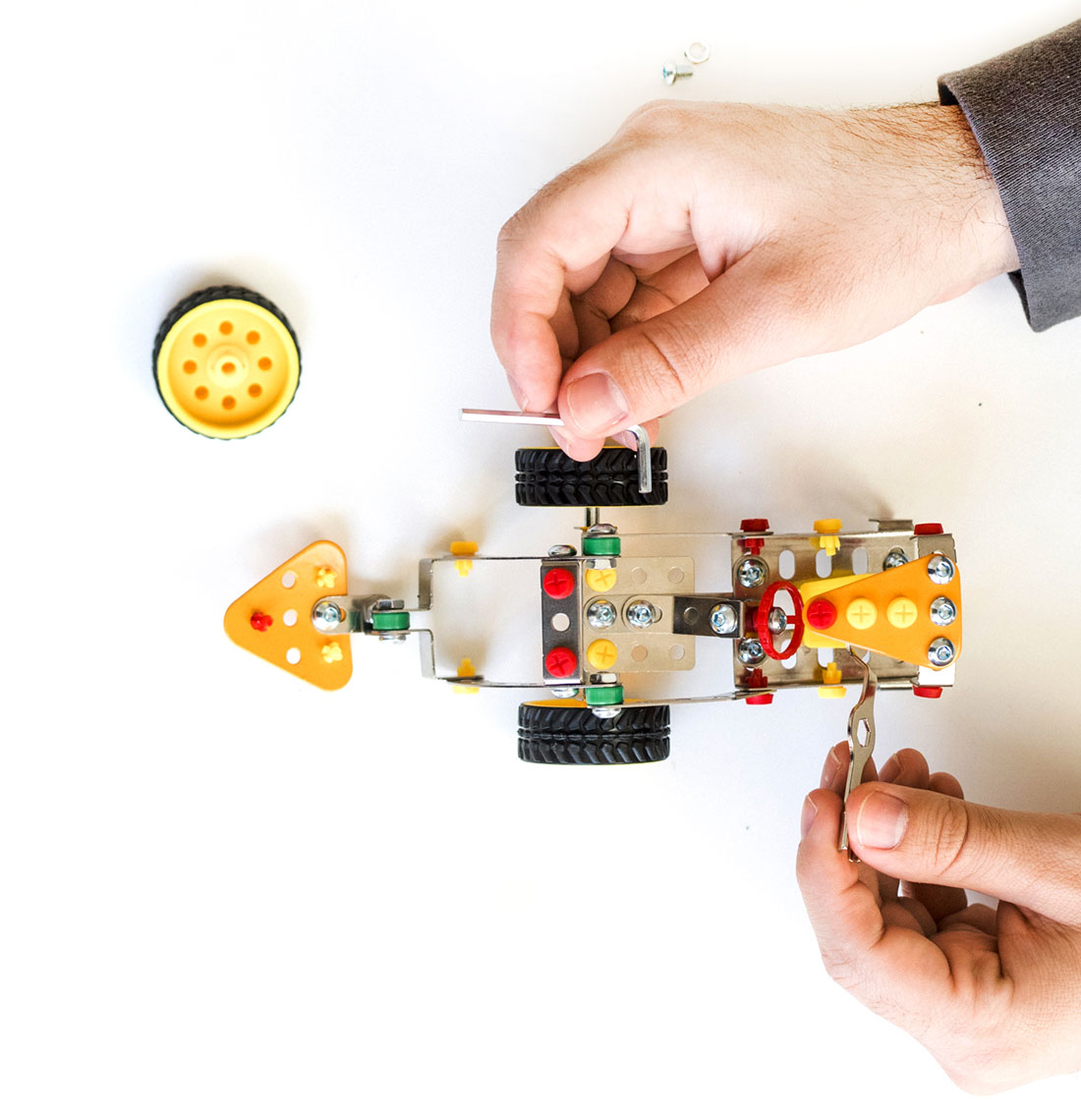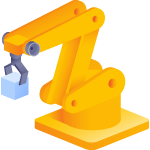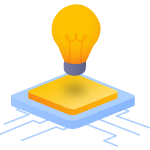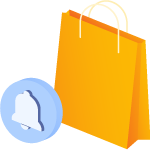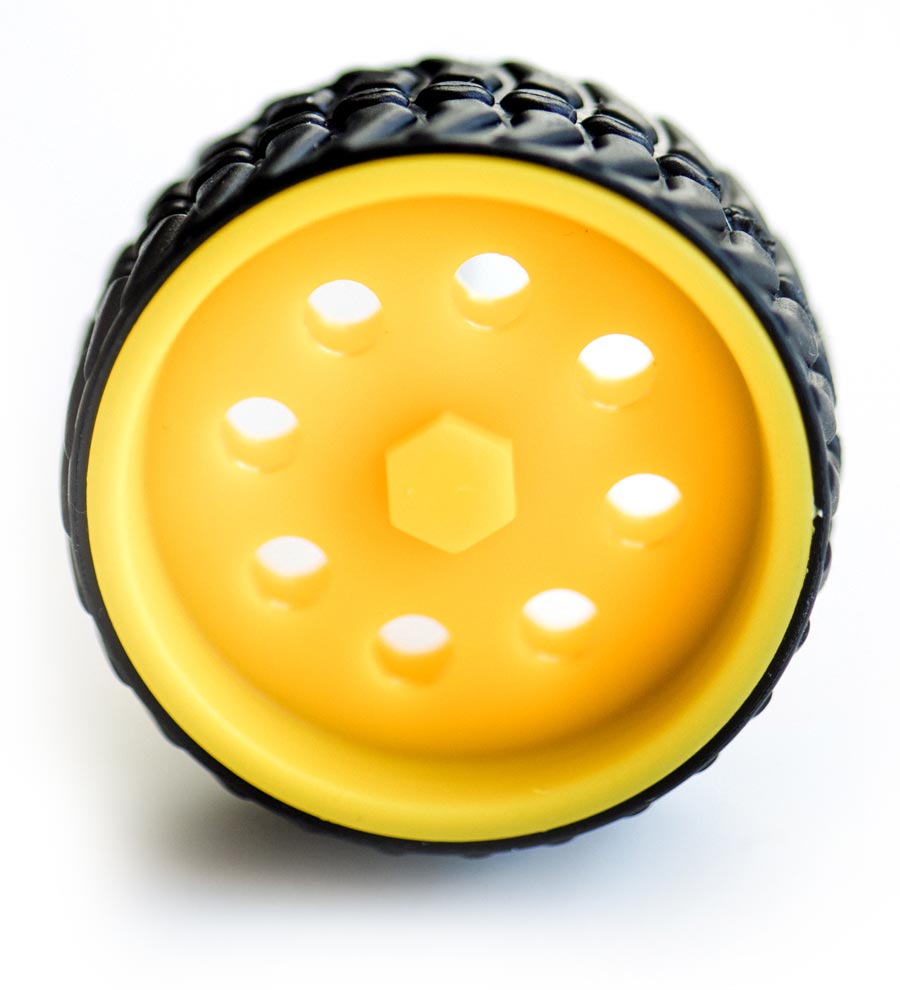 Deliver coaching and mentoring support, so mentees are guided in the direction that best uses their strengths.
Create learning environments that encourage exploration and discovery which allows mentees to narrow down available career and entrepreneurship options before pursuing areas that don't fit.
Prepare talent that is performance driven and has the necessary commitment and skills to work on dynamic product delivery teams.
Provide opportunities for engagement in team pilot projects and/or competitions to hone skills.
Provide mentor/mentee stipends and resources to ensure that typical barriers such as WiFi and hardware accessibility hardships are removed.
Create entrepreneurs of tomorrow in emerging tech through proper incubation and acceleration.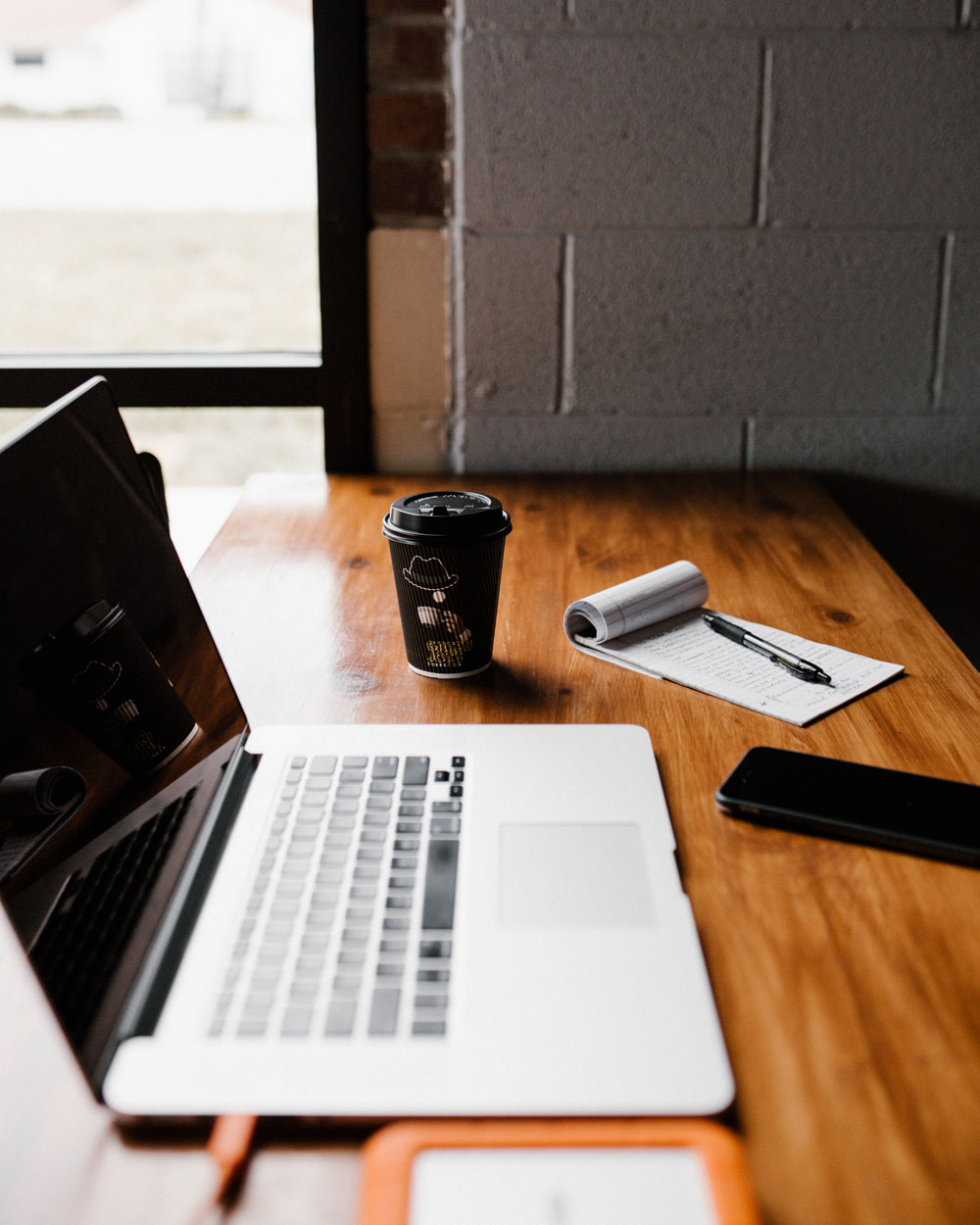 Organizational (Mentor) Training
To maintain leadership in technology, companies need to increase diverse impact. The benefits include a broader audience understanding, greater product identifiability, accessibility, enhanced ability to spot market gaps, and avoidance of cultural pitfalls.
BTMP's training educates participants on how to remove barriers to innovation and welcome the benefits of diversity. The objective of our training is to teach the skills necessary to increase efficiency, communication, and overall satisfaction of your employees.
Change can be messy. We work with our partners to assess the cultural landscape, create a collaborative roadmap, and deliver training that fits your specific needs.
Great technologists are hard to find and harder to keep.
BTMP talent undergoes a demanding process working through a development plan that is customized to see them succeed. Mentees gain abilities to reduce team friction and maximize collaboration. Technology needs people who are ready to hit the ground running.
We foster a drive in our mentees to run through the finish line, whether that is funding a new company or securing a new job.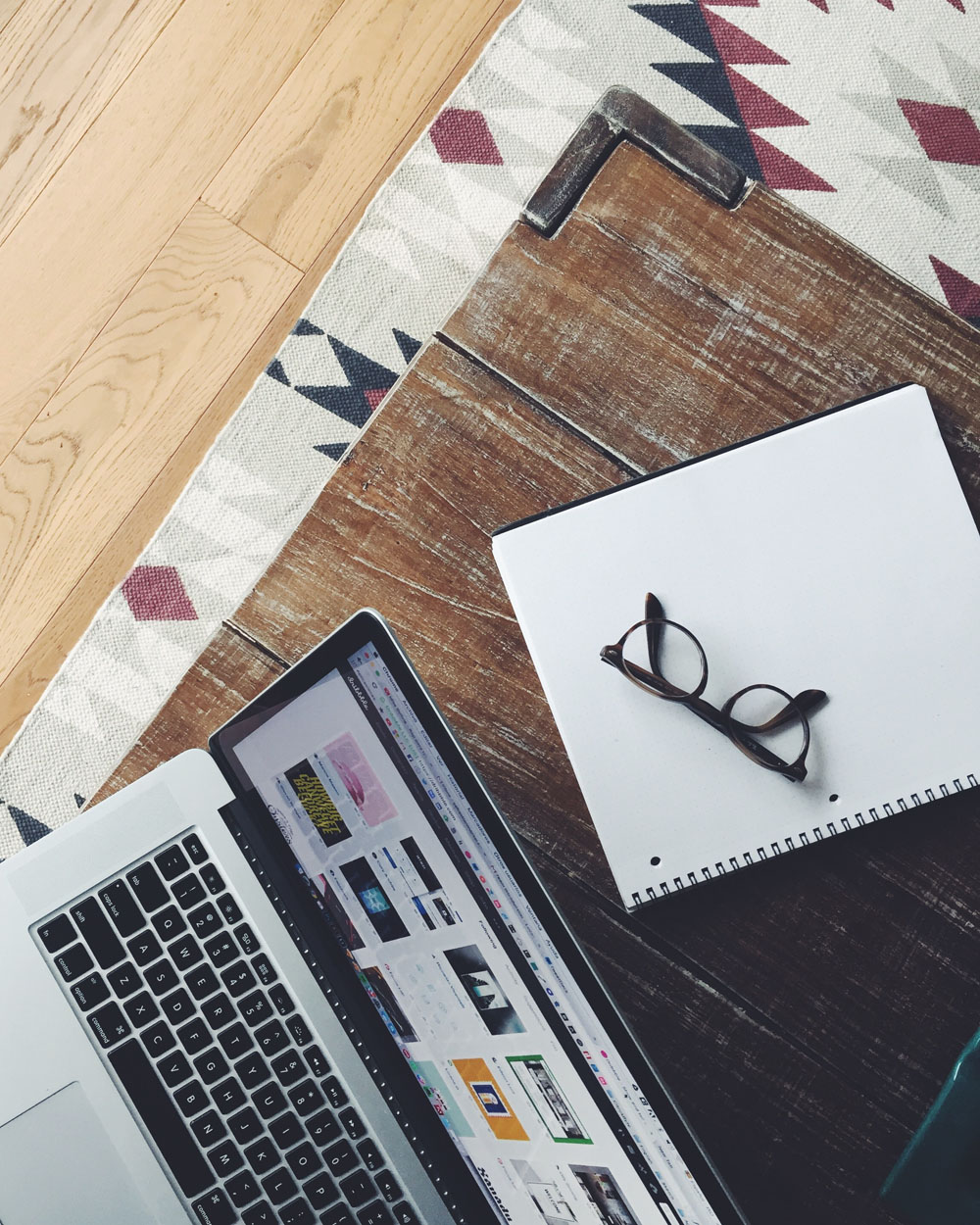 It's never too late to start.
Black communities have been underserved for hundreds of years.
Now, their voices are crucial in helping create the technology of the future.