Christopher Lafayette
Emergent Technologist | Humanitarian
About Christopher Lafayette
Christopher Lafayette is an emergent technologist and humanitarian deeply engaged in the sectors of the metaverse, AI, medtech, education, Web3, and applied sciences. His contributions and influence extend from Silicon Valley to the international stage, as he passionately advocates for a more equitable culture in technology.
Gatherverse, a brainchild of Christopher Lafayette, is an inspired response to an age of unprecedented technological growth.  Christopher saw a critical need for going beyond the technical aspects of creating the metaverse and emerging technologies to include humanity itself in the conversation about the intertwining of technology and the human experience. In this ethos, every pixel and protocol is infused with the values, aspirations, and needs of the very individuals they aim to empower, positioning Gatherverse as a luminous guidepost in the terrain of our shared digital future.
Christopher Lafayette stands at the helm of the BTMP and C-TAP programs. He guides both served and underserved communities in offering their best contributions to innovation. He strongly adheres to the principle that everyone, irrespective of color or gender, should have the opportunity to shape the fabric of technology.
In addition to his many roles, Christopher founded HoloPractice, a medical immersive incubator, bridging the gap between healthcare and technology.
His advisory and collaborative roles span prestigious organizations, including Google, Meta, NFL, Merlin Entertainments, European Commission, Nikko Hotels, NBA, Linux Foundation, Cisco, Microsoft, Salesforce, Verizon, Stanford University, Duke University, San Jose College of Engineering, and UCLA, among others. Additionally, his influence has reached renowned chefs, musicians, and hundreds of startups.
Sitting on various advisory councils and boards, Christopher is actively shaping the future of the metaverse and emerging technologies. His mission is to bring thousands of communities and millions of people into this new frontier, ensuring that humanity remains at the core of technological advancement.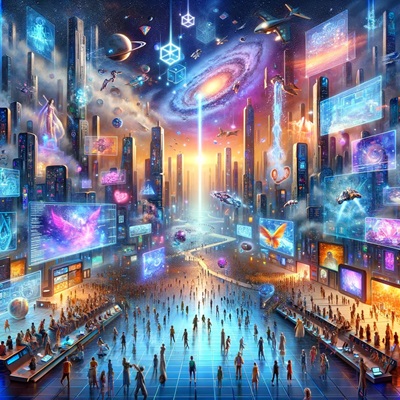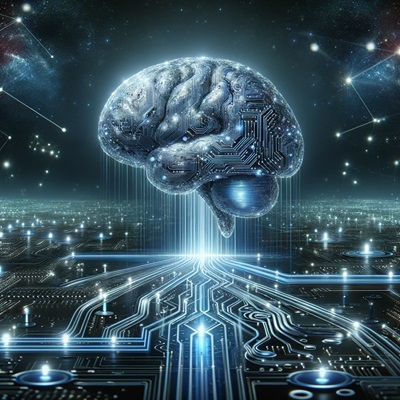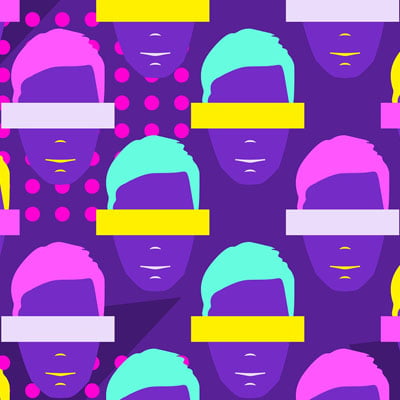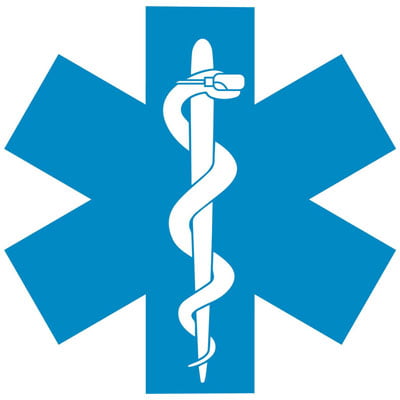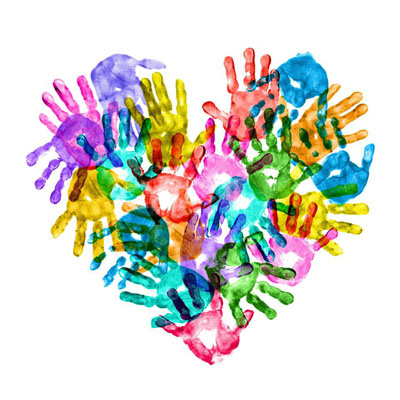 Removing Barriers to Innovation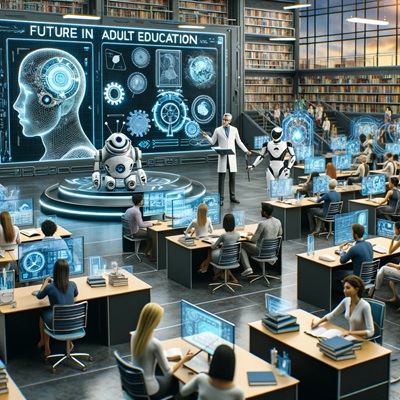 Learning Reimagined: The Future of Tech in Education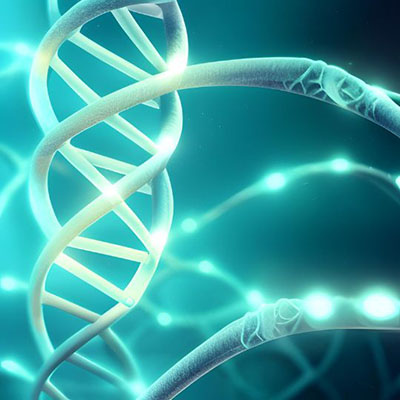 Lifecode: The AI Renaissance in Healthcare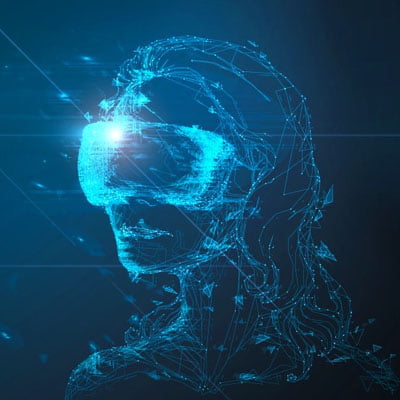 Companies, Cities and Countries
Past Speaking Engagements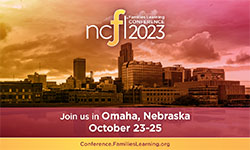 The National Center for Families Learning
Omaha, Nebraska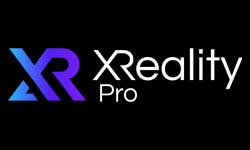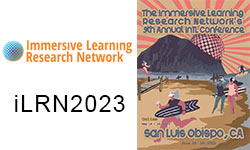 iLRN 2023
San Luis Obispo, California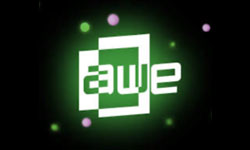 AWE USA 2023
Santa Clara, California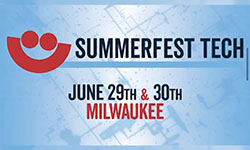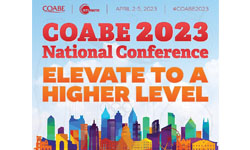 COABE 2023
Atlanta, Georgia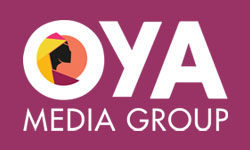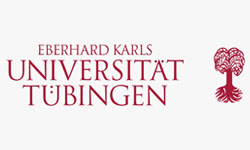 Eberhard Karls University
Tübingen Germany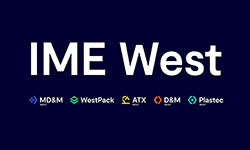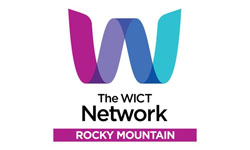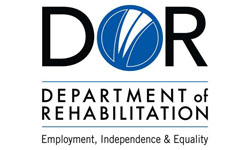 Department of Rehabilitation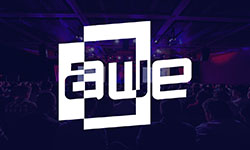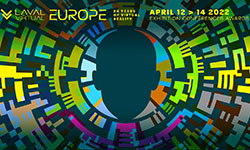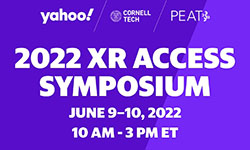 2022 XR Access Symposium
Virtual Event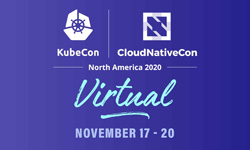 KubeCon + CloudNativeCon
San Francisco, California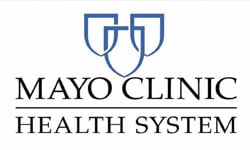 Mayo Clinic
Minnesota, Minneapolis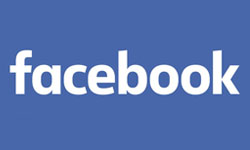 Facebook
Menlo Park, California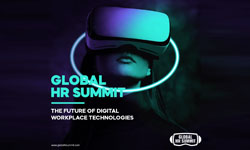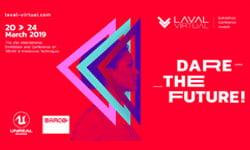 Laval Virtual
Laval, France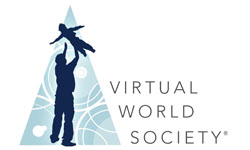 Virtual World Society
Seattle, Washington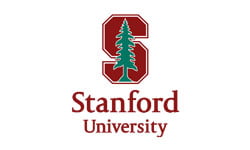 VR 4 Everyone Conference
Palo Alto, California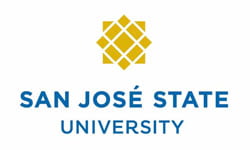 Holodeck Engineering Lecture
San Jose, California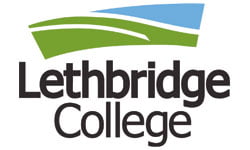 Virtual Reality Global Forum
Alberta, Canada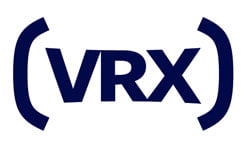 VRX Conference
San Francisco, California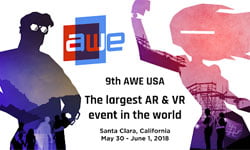 Augmented World Expo
Santa Clara, California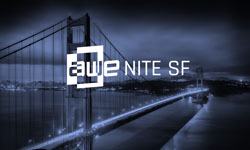 AWE NITE SF
San Francisco, California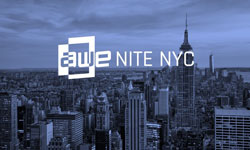 AWE NITE NYC
New York, New York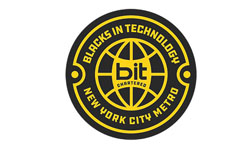 Blacks in Technology
New York, New York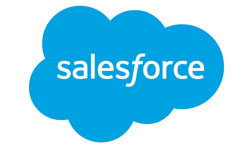 Salesforce
San Francisco, California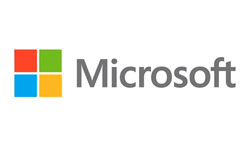 Microsoft
San Francisco, California
Christopher Lafayette
Speaking the Future,
Curating Iconic Brands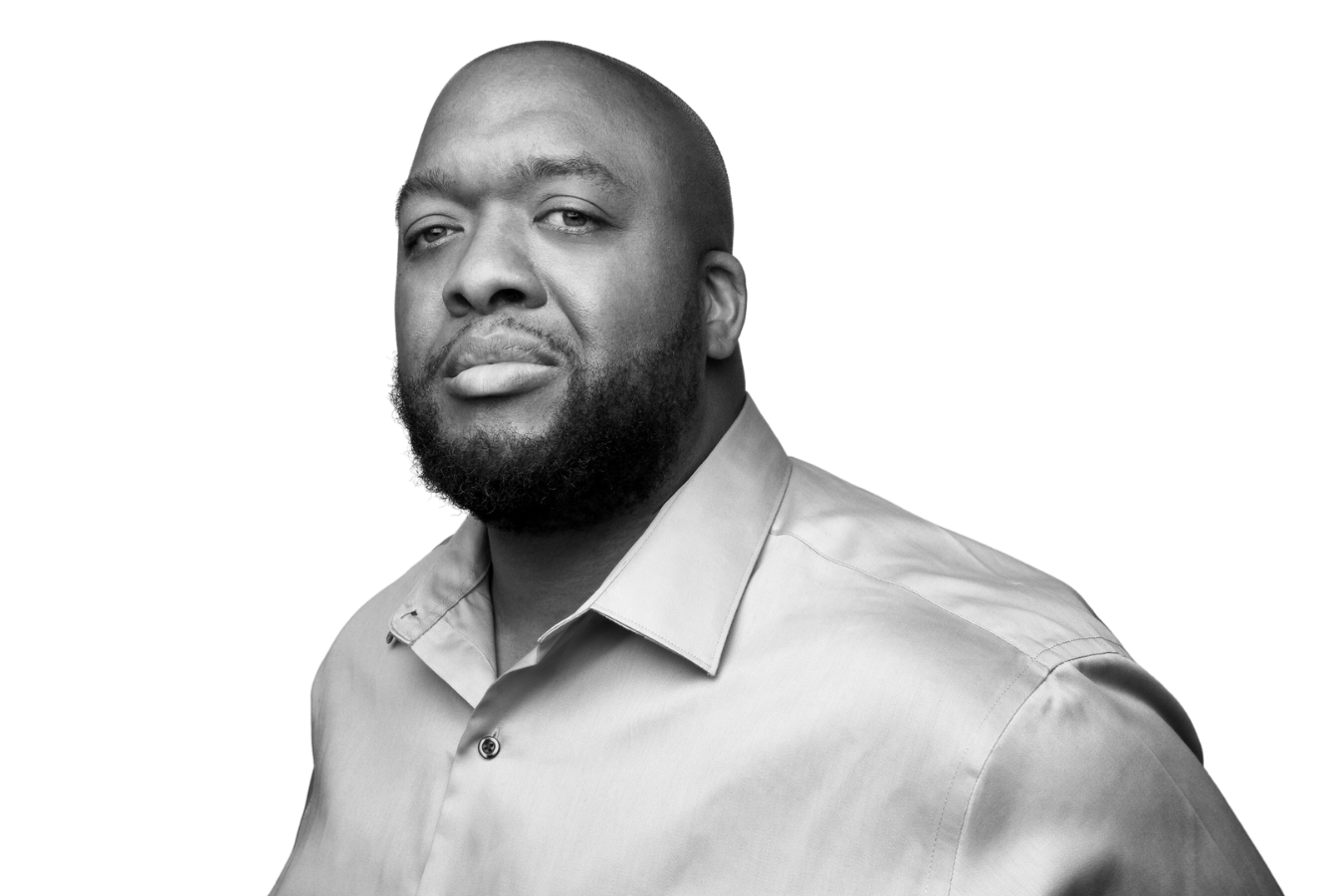 Excellence
Premier Provisions
Premium Brand Building
A brand transcends logos or taglines; it narrates a timeless story. Christopher's brand-building journey commenced with distinguished chefs and musicians. Now, he caters to those intent on crafting narratives that resonate and endure.
Partnerships with Excellence
Engaging with an elite echelon goes beyond sheer expertise. It's a mutual bond founded on trust, vision, and unmatched dedication. From American athletes to global musicians, Christopher chooses a discerning clientele, underscoring his commitment not just to brand image, but to partnerships emblematic of excellence, distinction, and integrity. While client discretion remains paramount, his history showcases collaborations with some of the world's premier platforms.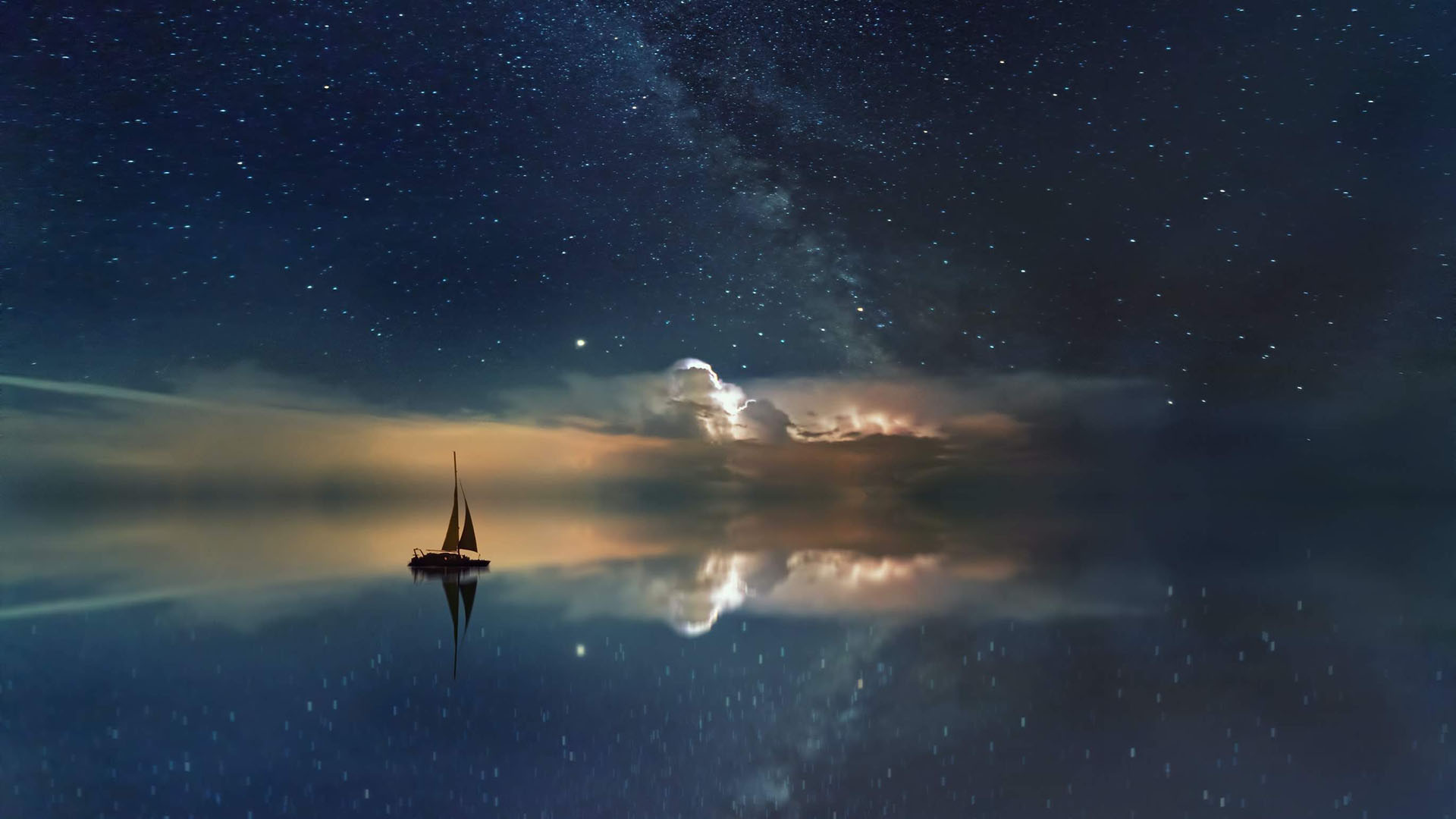 Influential Networks
Positioned at the confluence of technology and human culture, Christopher bestows upon brands a perspective unparalleled. Beyond branding, he's weaving networks spanning diverse platforms and audiences. His affiliations, from behemoths like Google to the NFL, empower brands to flourish in multifaceted arenas, availing unparalleled prominence and influence.
As we embark on the age of the Metaverse, digital platforms globally are transitioning into immersive and emergent environments.
I engage daily with companies navigating this significant transformation, offering guidance and insight throughout their journey.
Central to this evolution is the symbiotic integration of AI and humanity – a dynamic nexus where technology augments our human capabilities, not replace them.
Collectively, we're shaping a future where these metamorphosing platforms serve not only as tools, but spaces fostering human connection, advancement, and innovation.
I've been graciously invited to speak around the world and lecture on a variety of subjects both in-person and virtually.