Christopher Lafayette
Emergent Technologist | Humanitarian
Christopher is an
emergent technologist
in virtual and augmented reality applying his talents to the metaverse, medtech, education, web3 and applied sciences.
He is working for a more equitable culture in technology serving as a Silicon Valley national and international speaker, thought leader and an advocate for greater expansion of community in technology that includes cross culture and inclusion considerations.
Gatherverse is the brainchild of Christopher Lafayette. Chris saw a critical need for going beyond the technical aspects of creating the metaverse to include humanity itself in the conversation about what a metaverse can and should be, and how it could best benefit those who will ultimately inhabit it.
As the Founder of The Black Technology Mentorship Program, he is creating entrepreneurs and professionals of tomorrow through proper incubation and acceleration, career path and apprenticeship.
Christopher has worked with and advised companies and organizations such as Google, Meta, NFL, Merlin Entertainments, European Commission, Nikko Hotels, NBA, Linux Foundation, Cisco, Microsoft, Salesforce, Verizon, Stanford University, Duke University, San Jose College of Engineering, UCLA, renowned chefs, musicians and hundreds of startups.
He sits on various advisory councils and boards.
He's bringing thousands of communities and millions of people into the metaverse, humanely.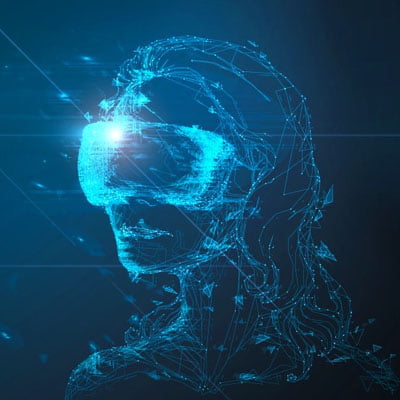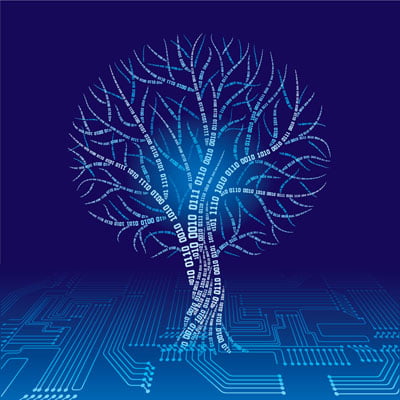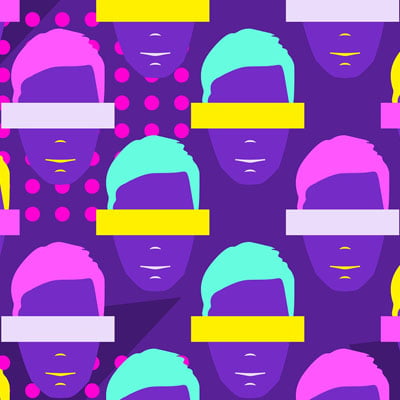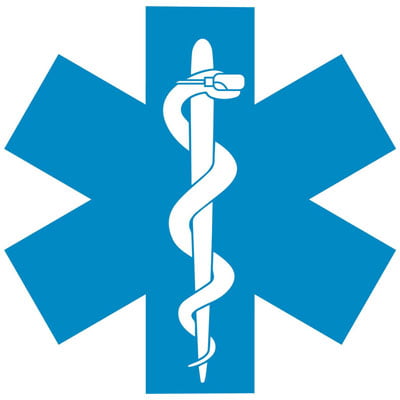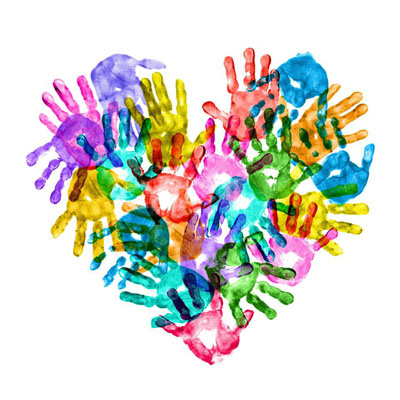 Removing Barriers to Innovation
Companies, Cities and Countries
Past Speaking Engagements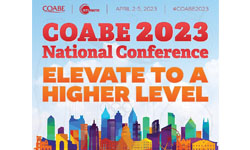 COABE 2023
Atlanta, Georgia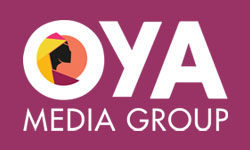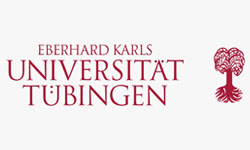 Eberhard Karls University
Tübingen Germany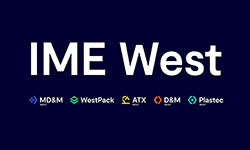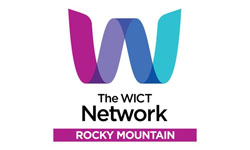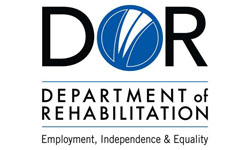 Department of Rehabilitation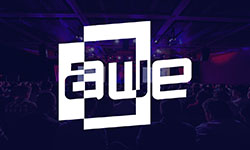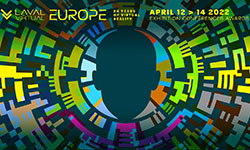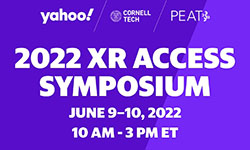 2022 XR Access Symposium
Virtual Event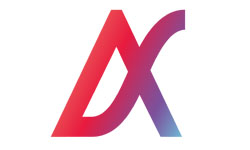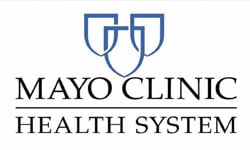 Mayo Clinic
Minnesota, Minneapolis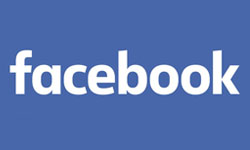 Facebook
Menlo Park, California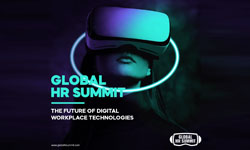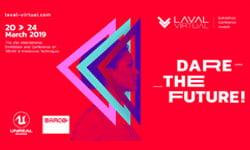 Laval Virtual
Laval, France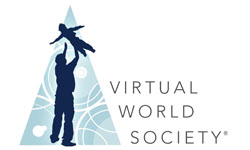 Virtual World Society
Seattle, Washington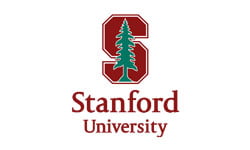 VR 4 Everyone Conference
Palo Alto, California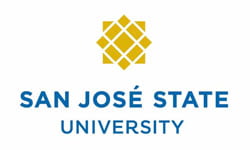 Holodeck Engineering Lecture
San Jose, California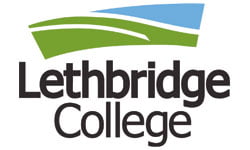 Virtual Reality Global Forum
Alberta, Canada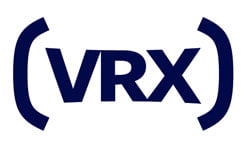 VRX Conference
San Francisco, California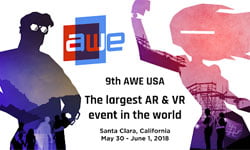 Augmented World Expo
Santa Clara, California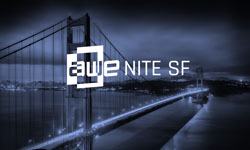 AWE NITE SF
San Francisco, California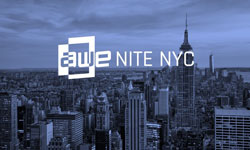 AWE NITE NYC
New York, New York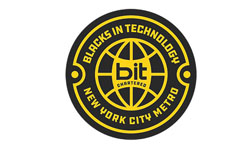 Blacks in Technology
New York, New York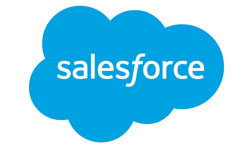 Salesforce
San Francisco, California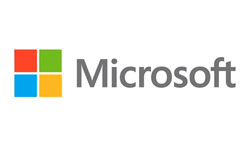 Microsoft
San Francisco, California
Black Technology Mentorship Program
A Mentor Mentee program that inspires, educates and brings underserved black communities into technology.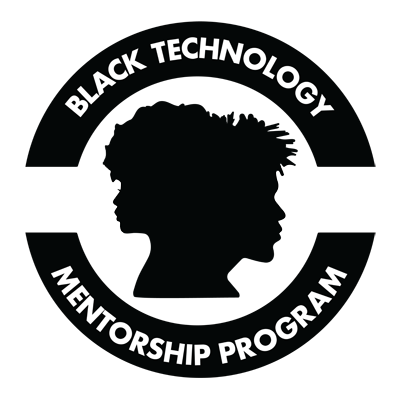 Photos, Podcasts, Presentations and Lectures
1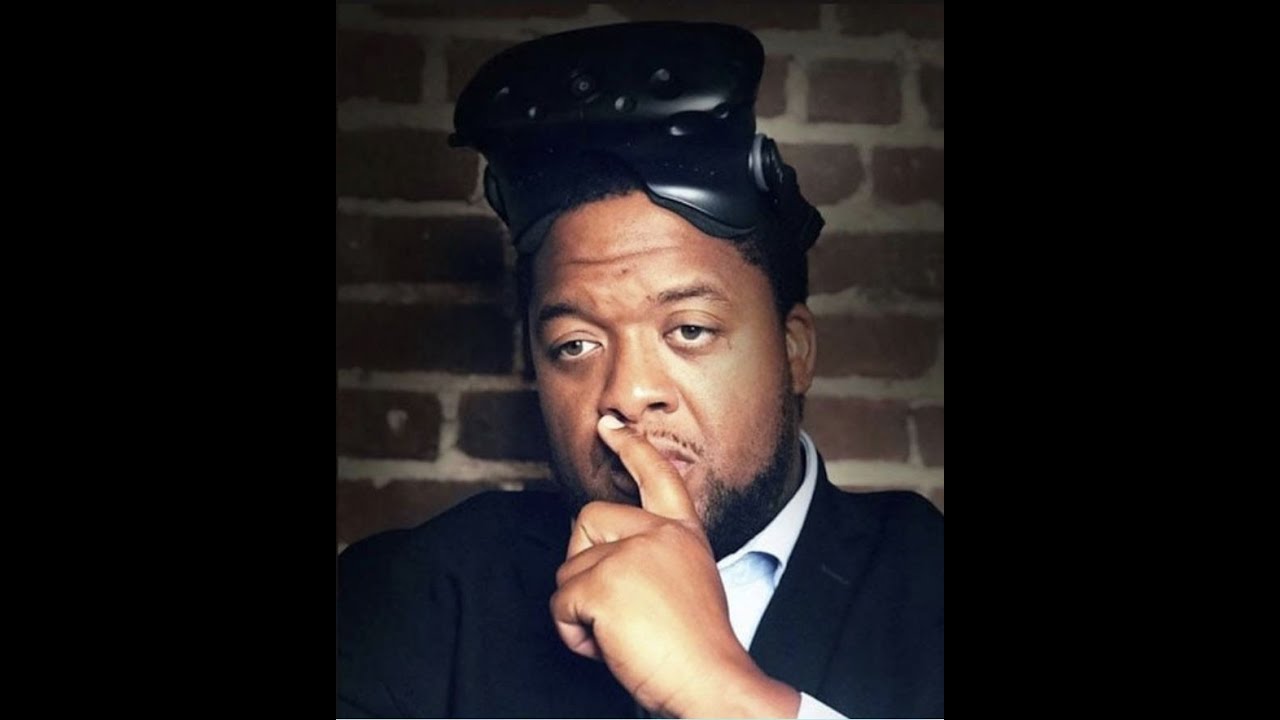 2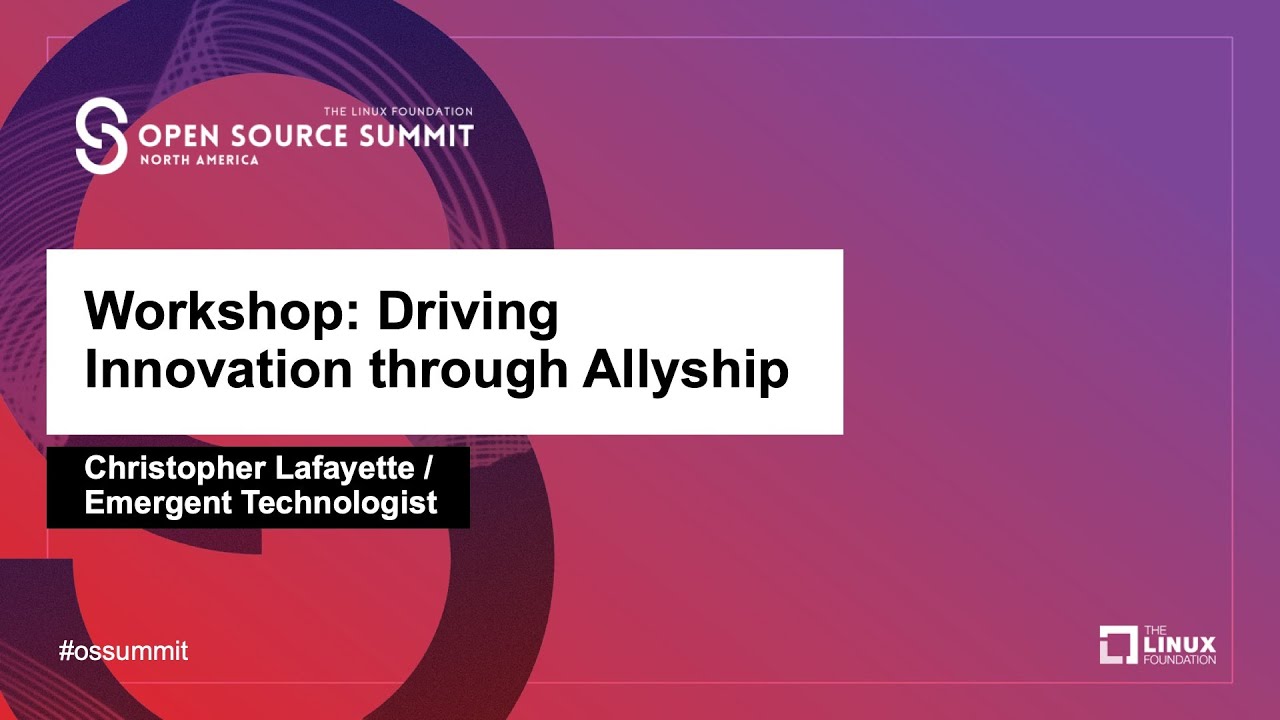 3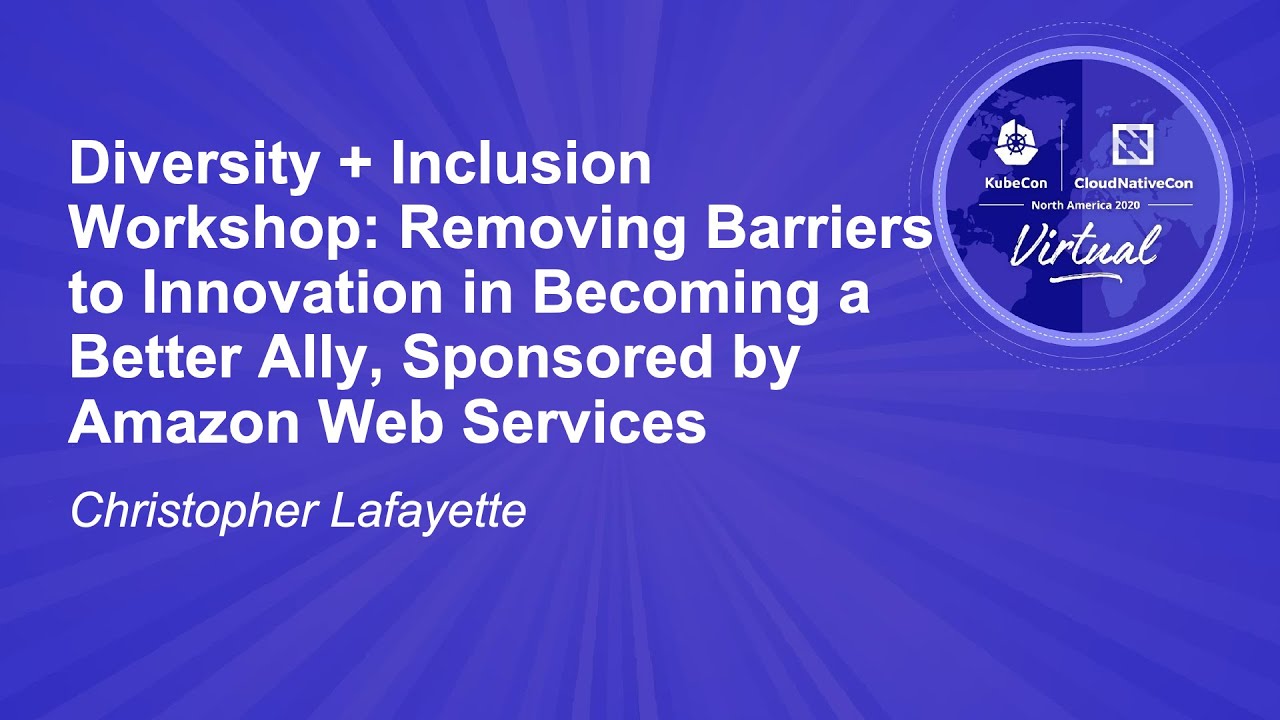 4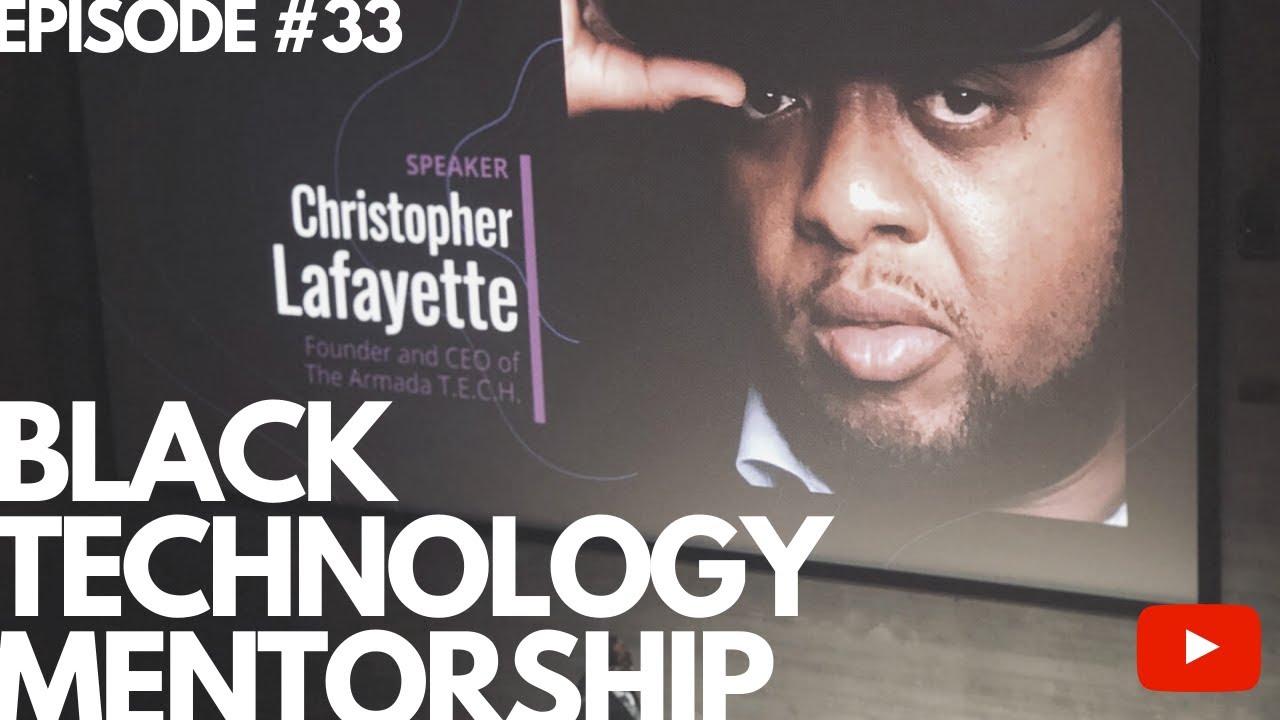 5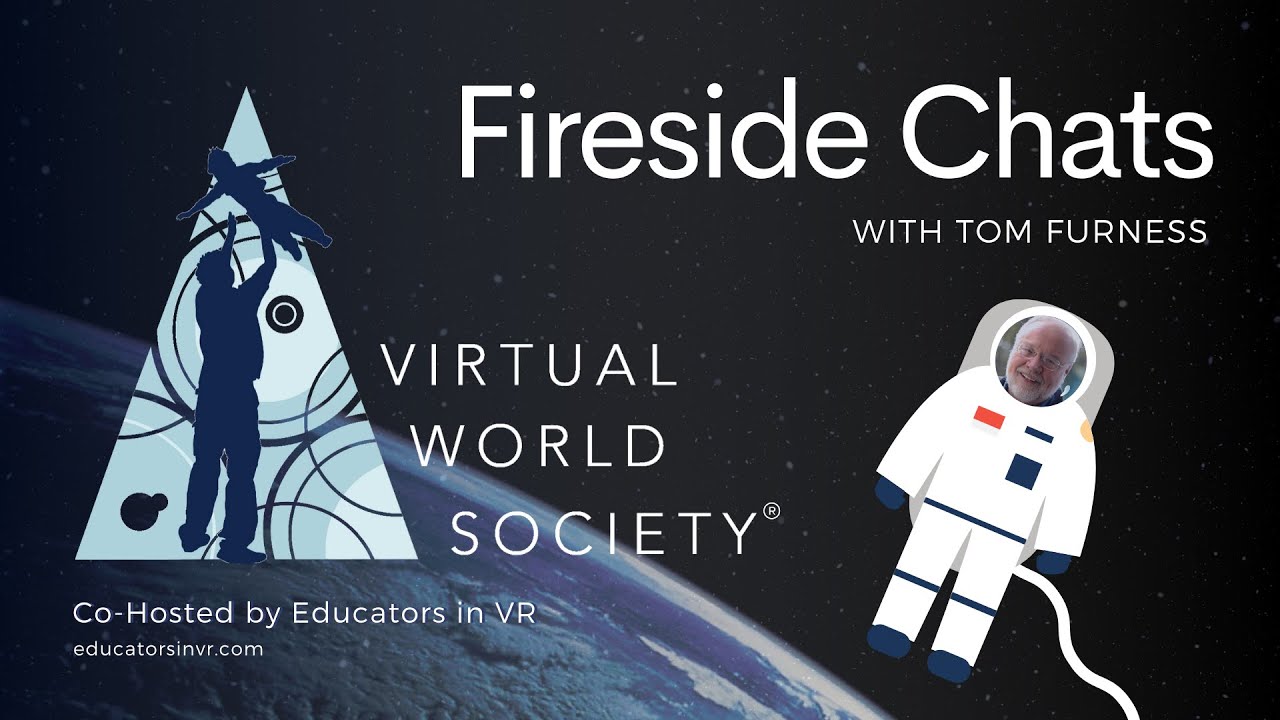 6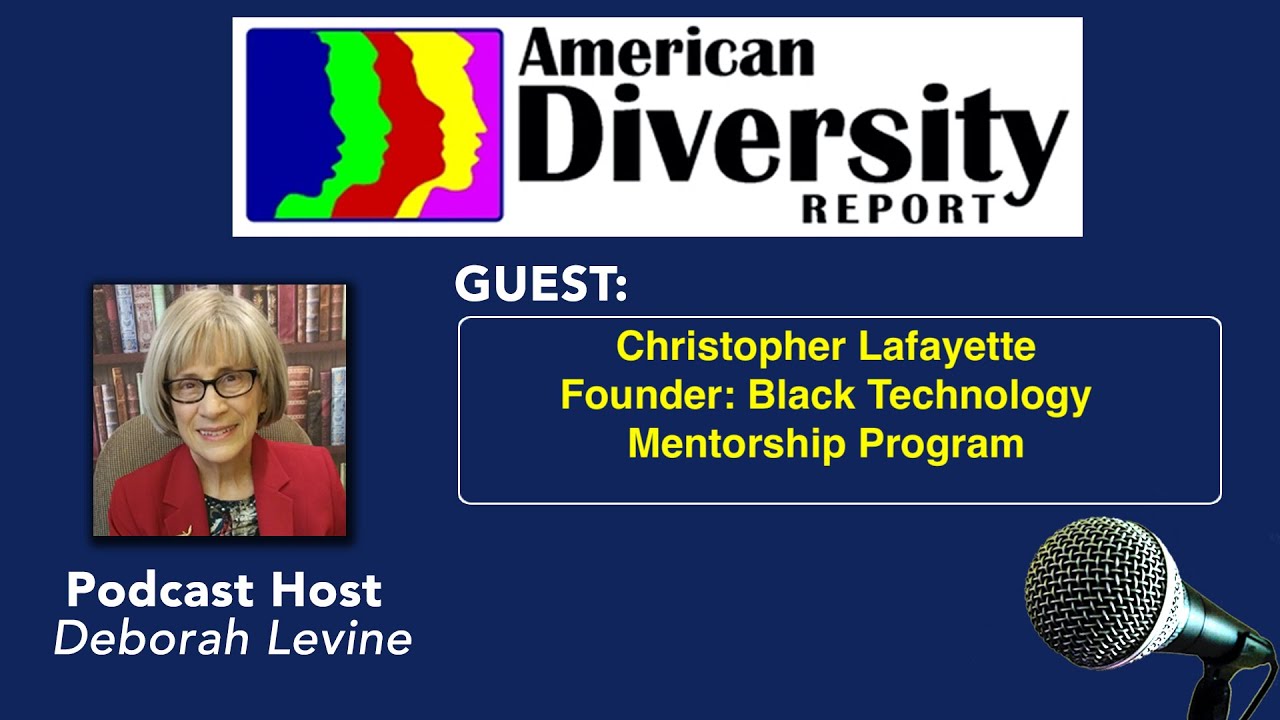 7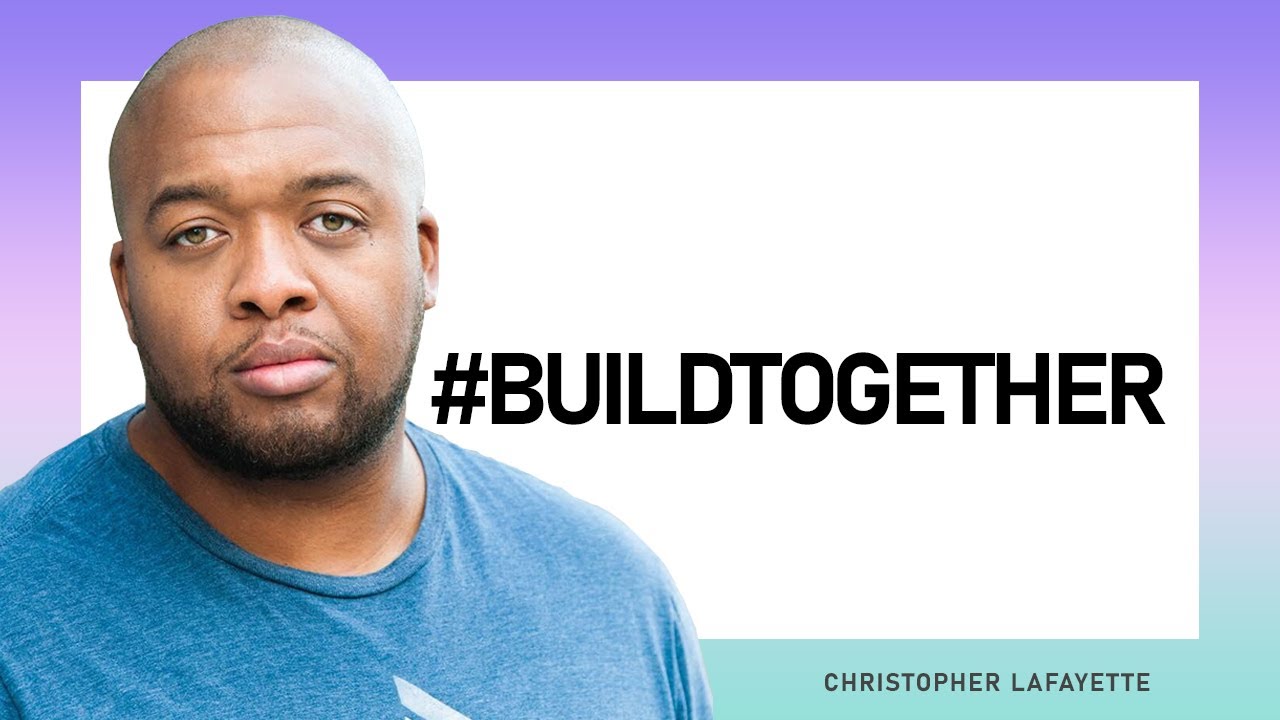 8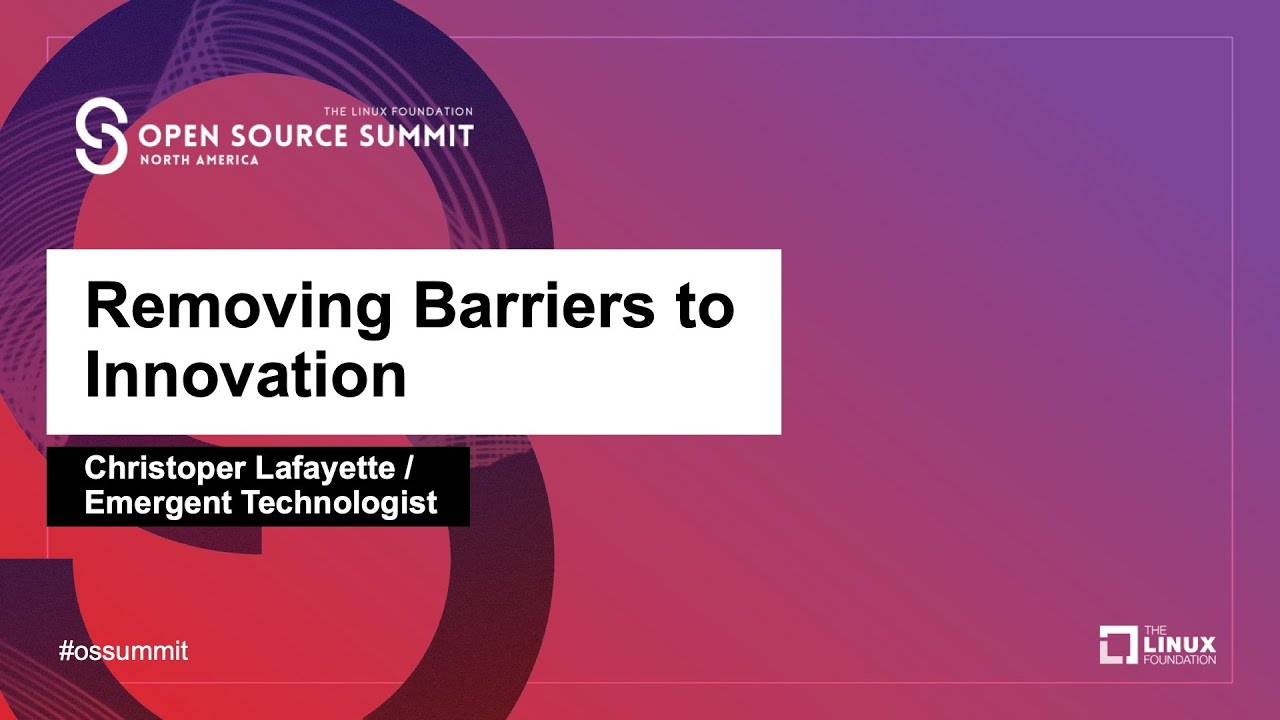 9
10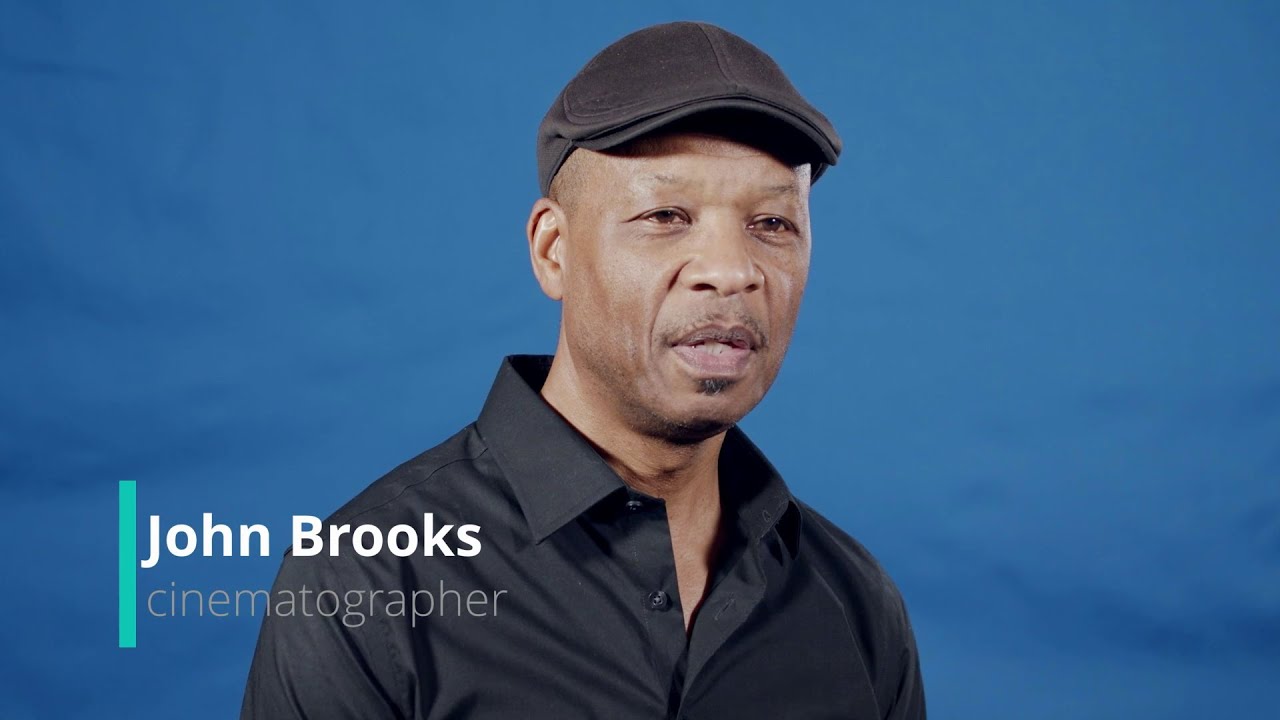 11
12
13
14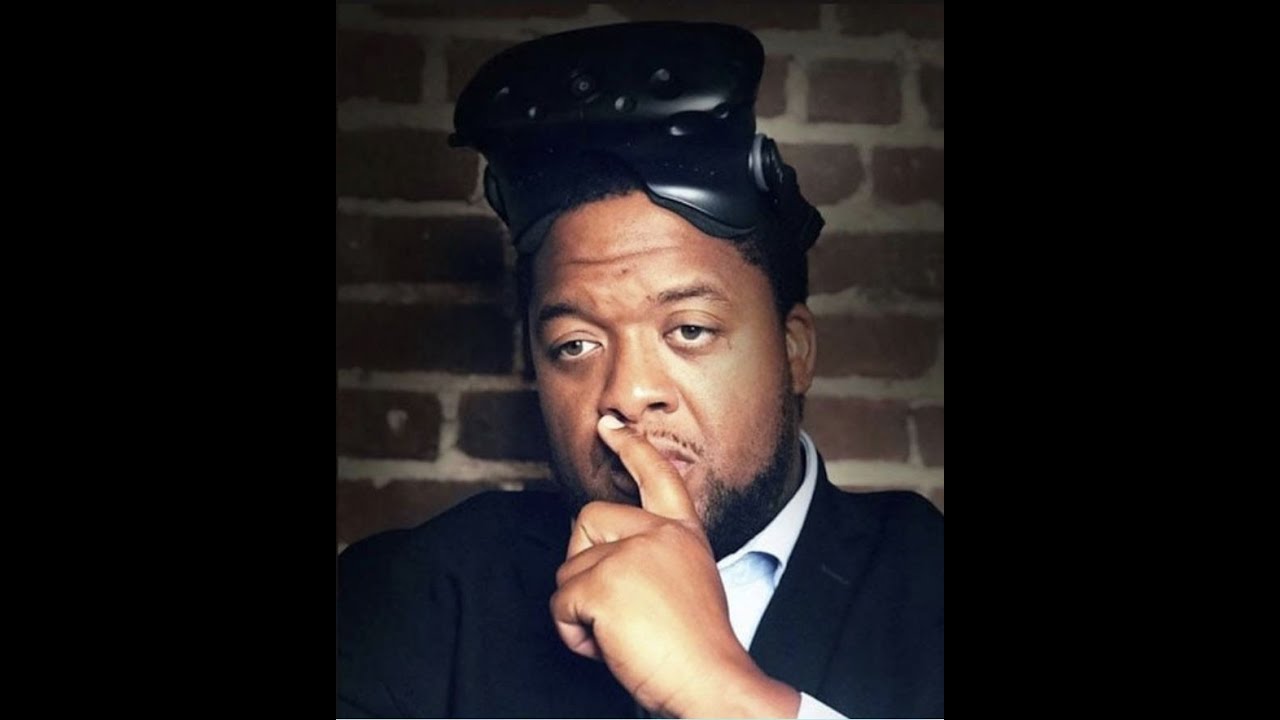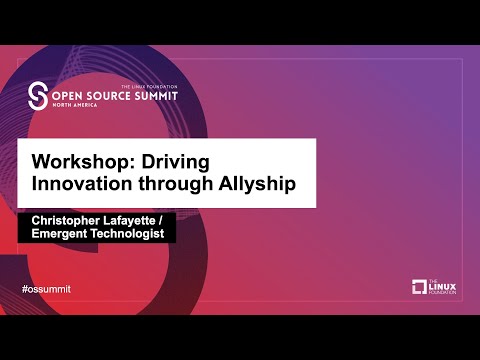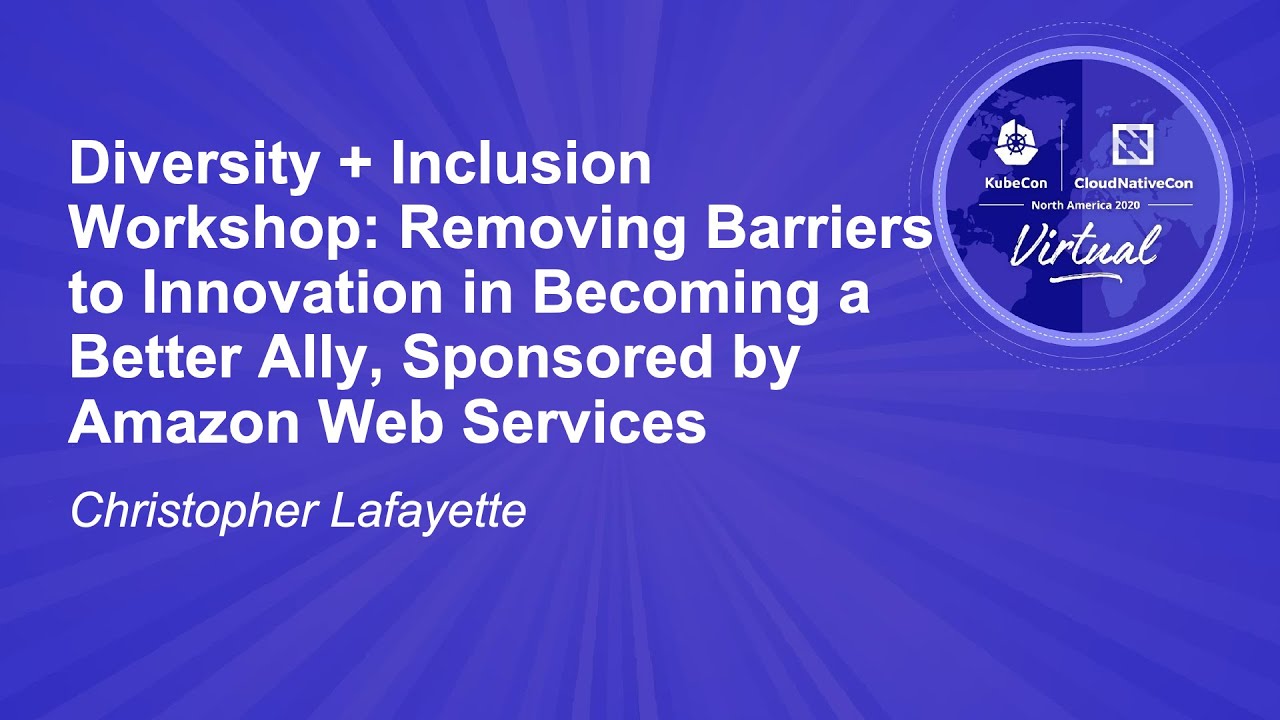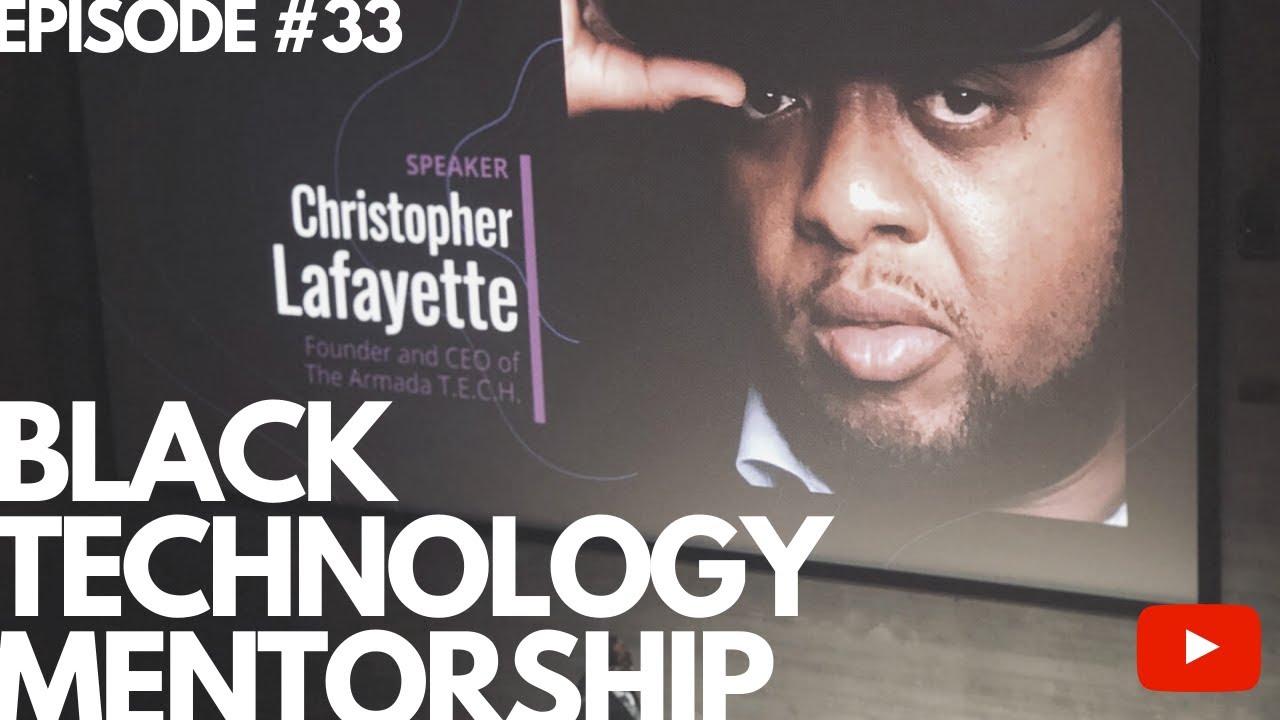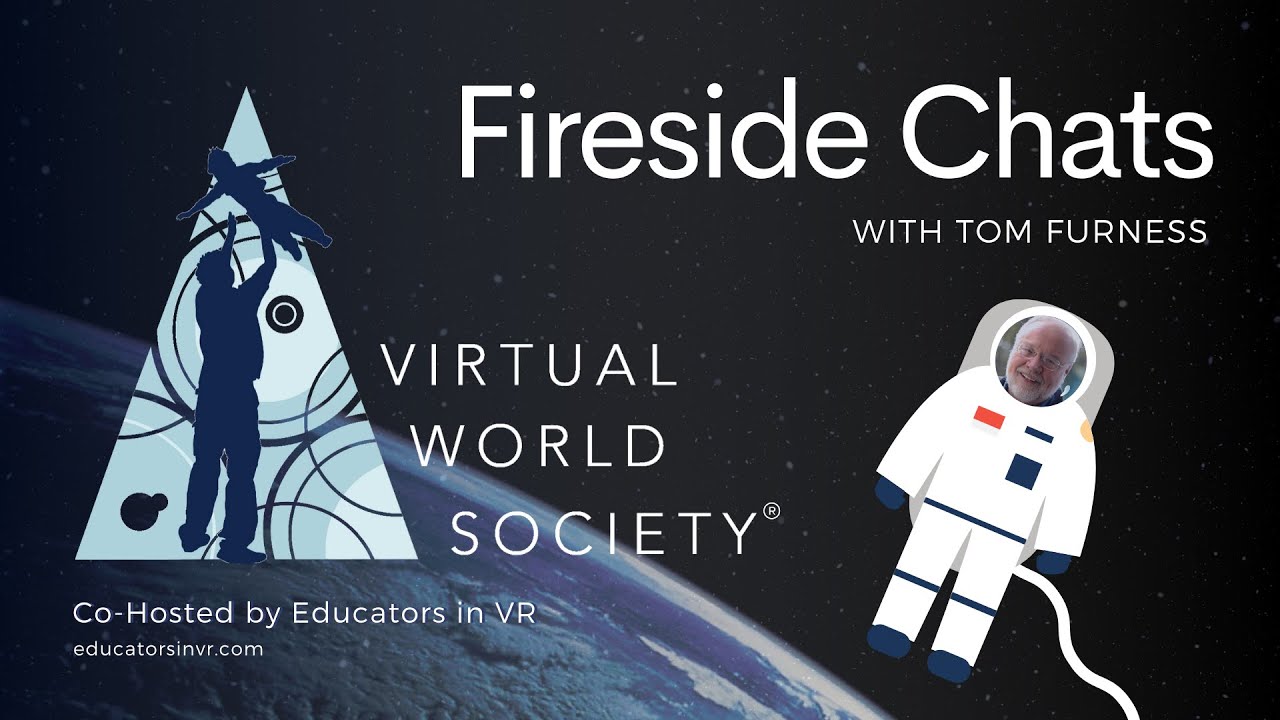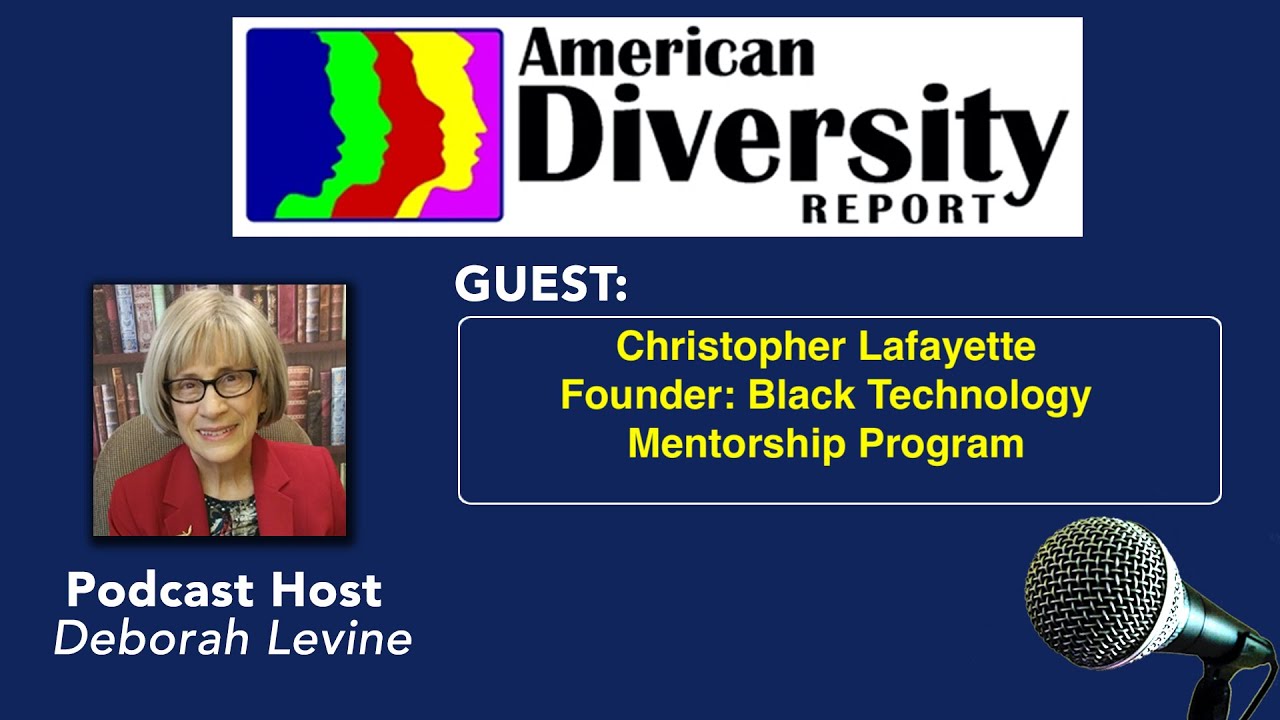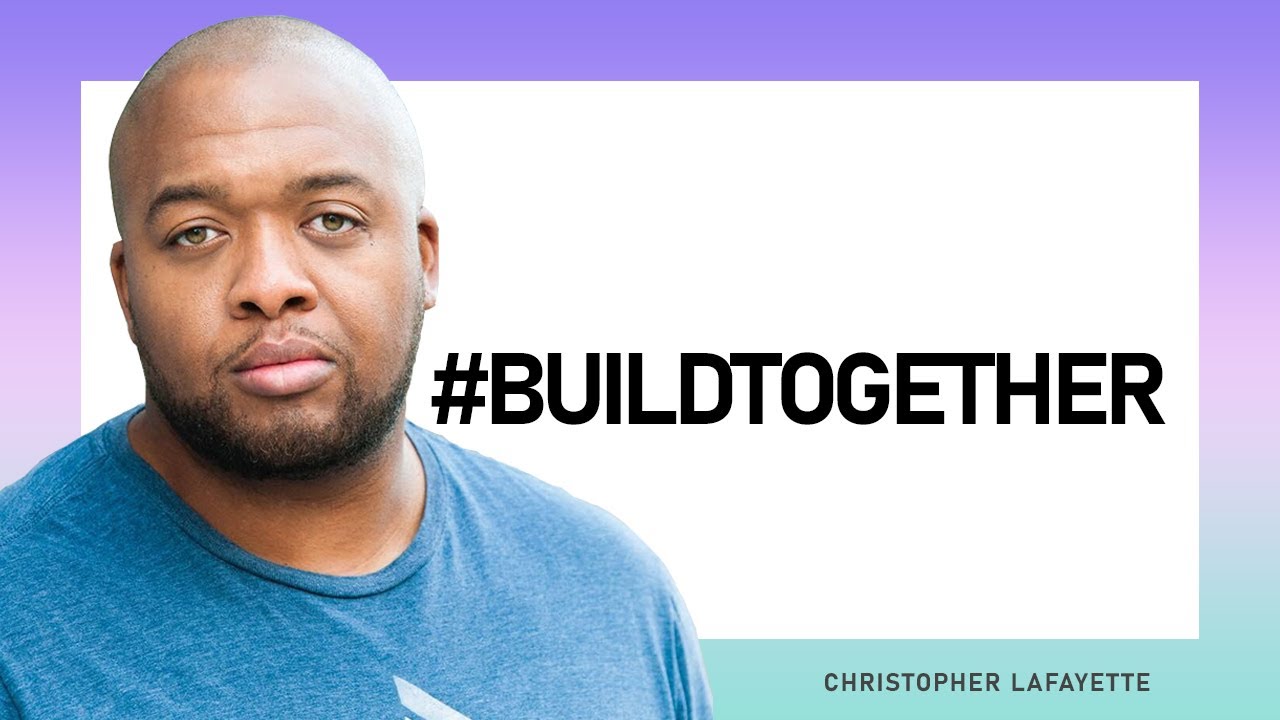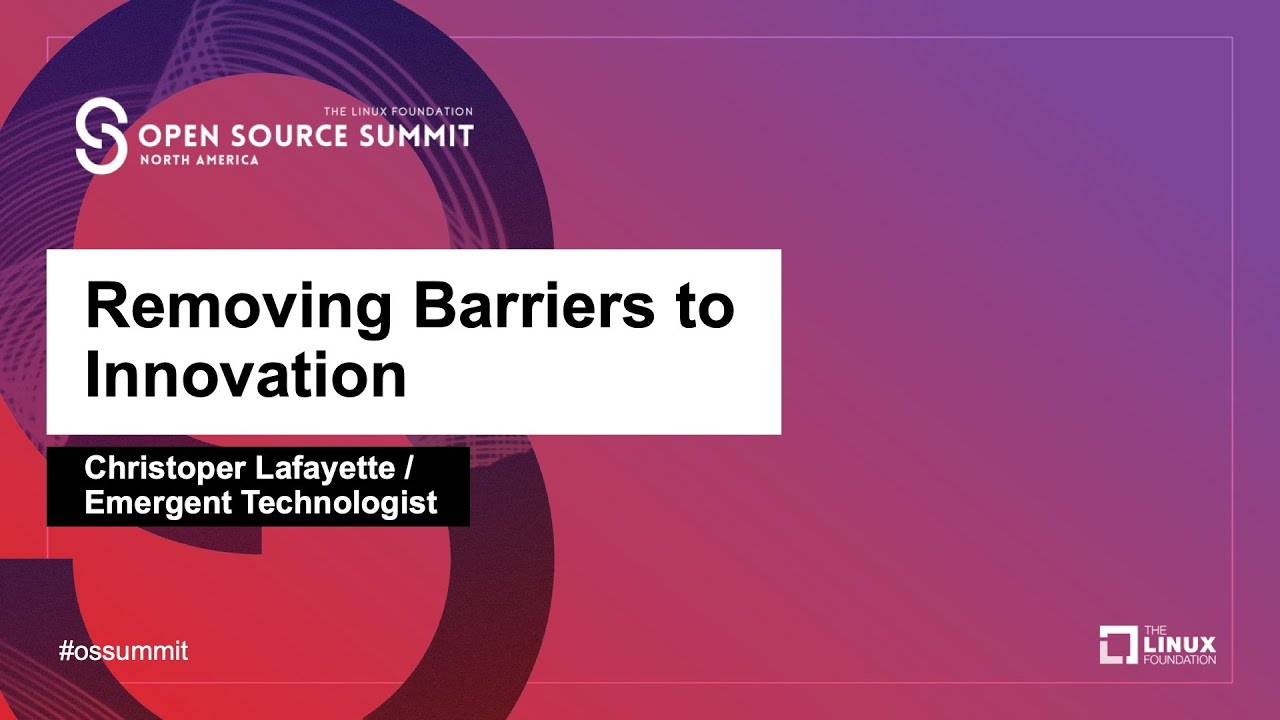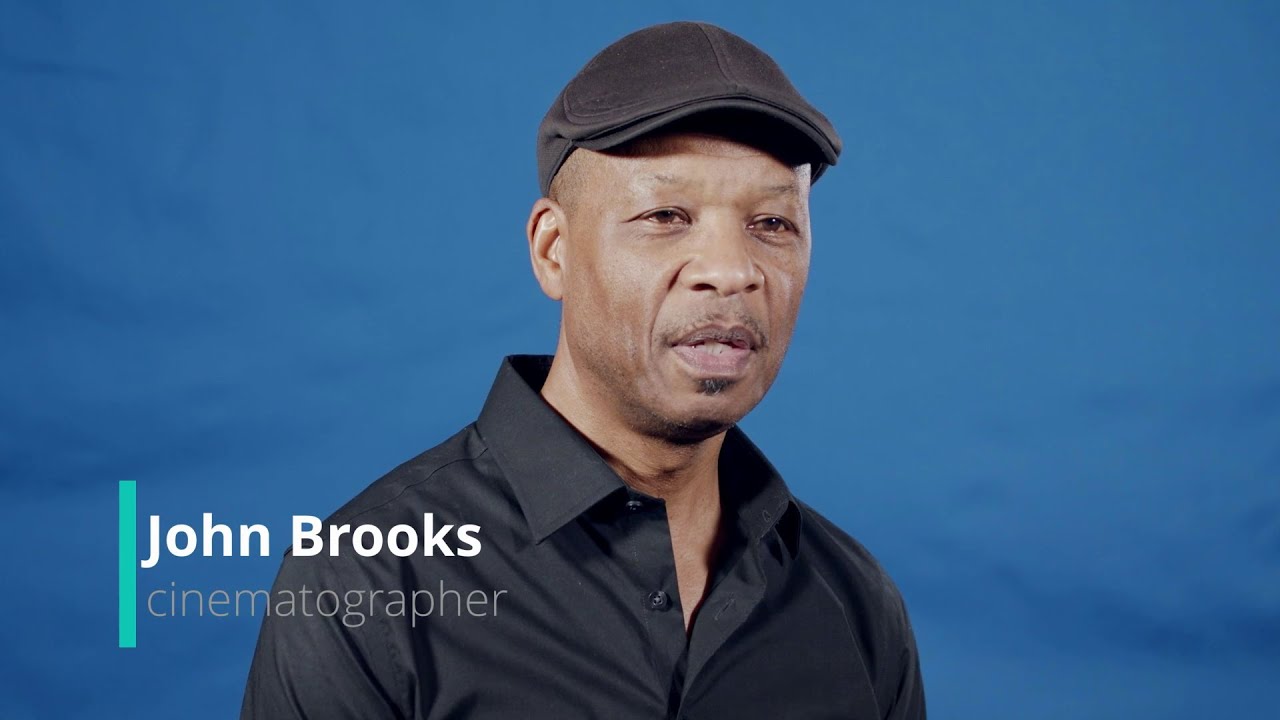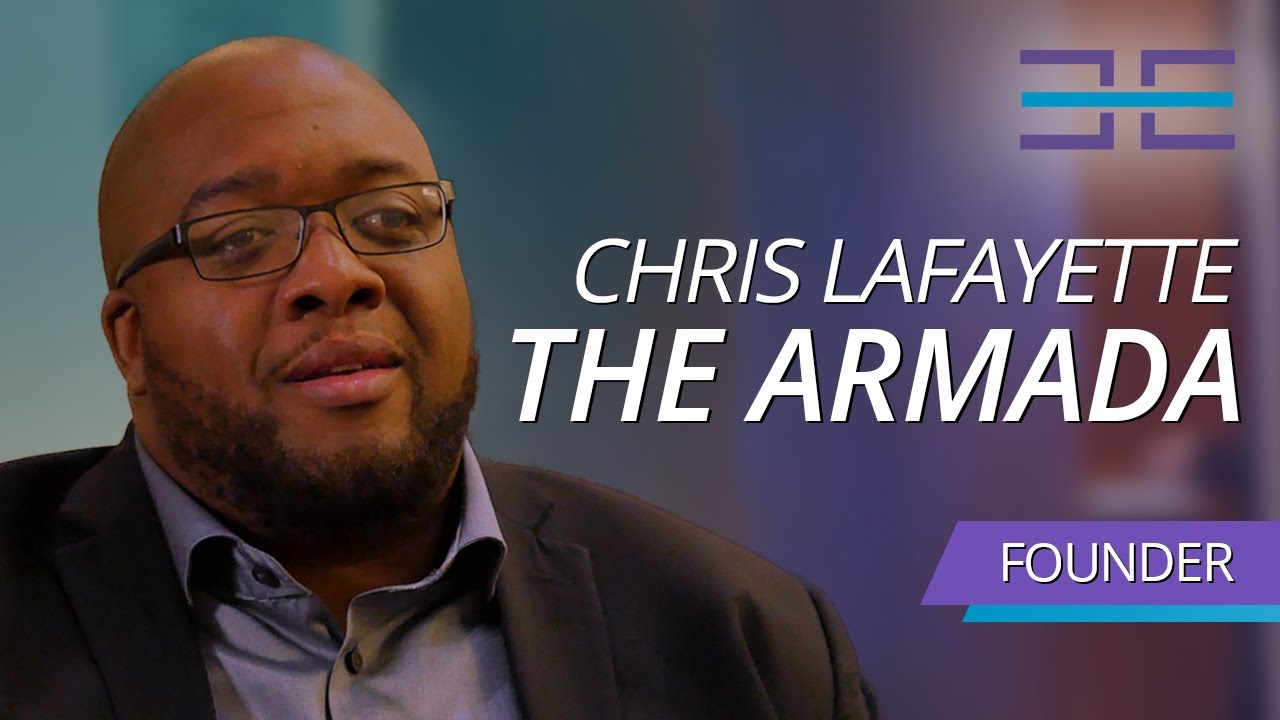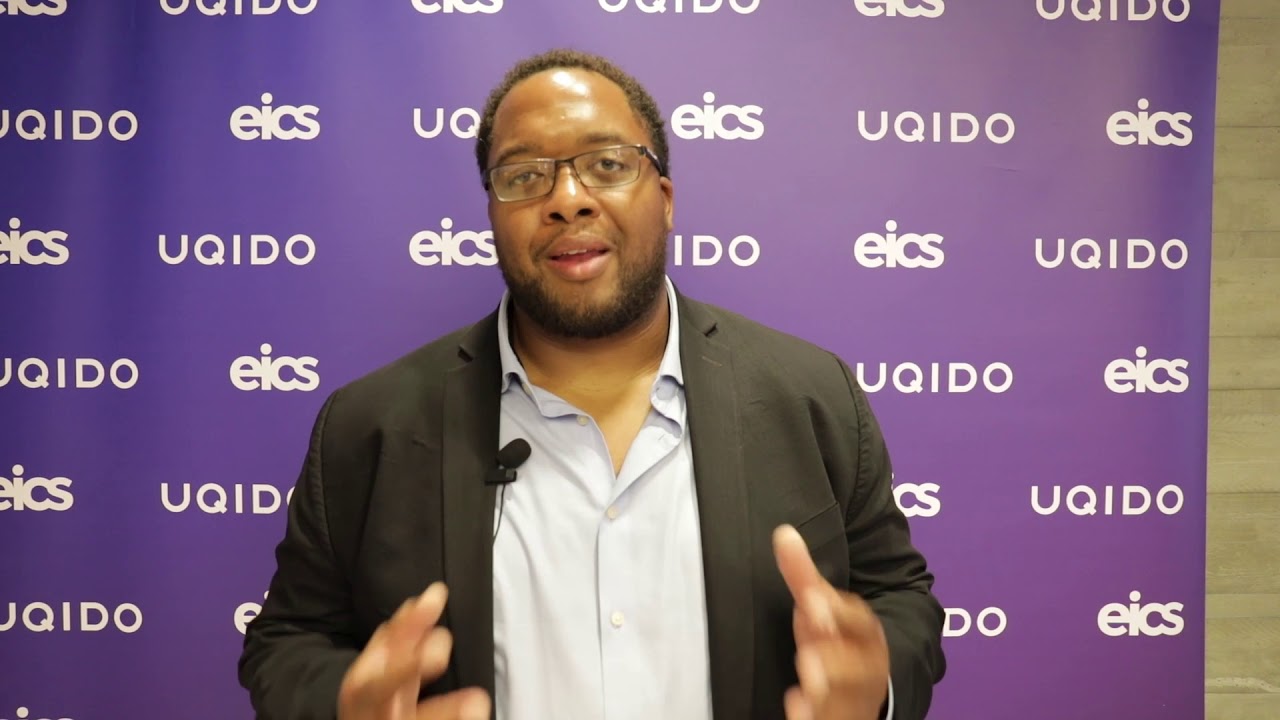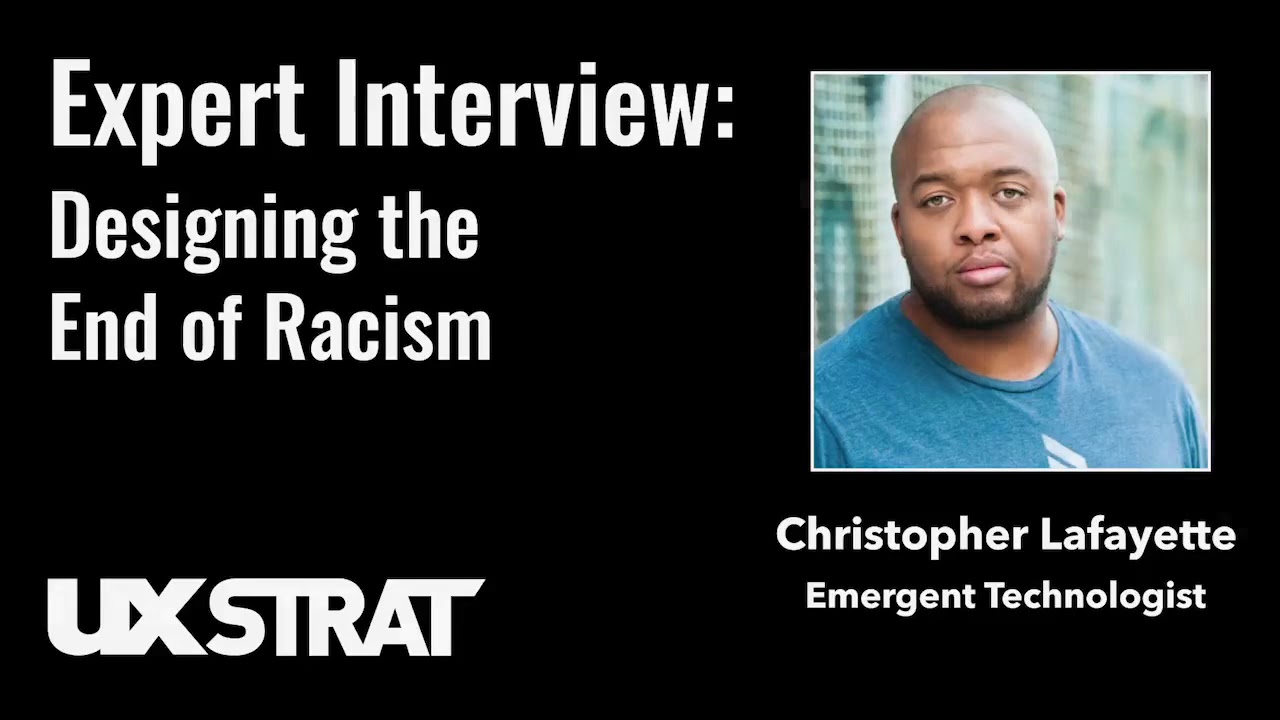 Transitioning platforms

to

virtual
Platforms across the globe are catapulting into Immersive and emergent environments. I'm listening to these companies everyday and lending guidance during the process.
I've been graciously invited to speak around the world and lecture on a variety of subjects both in-person and virtually.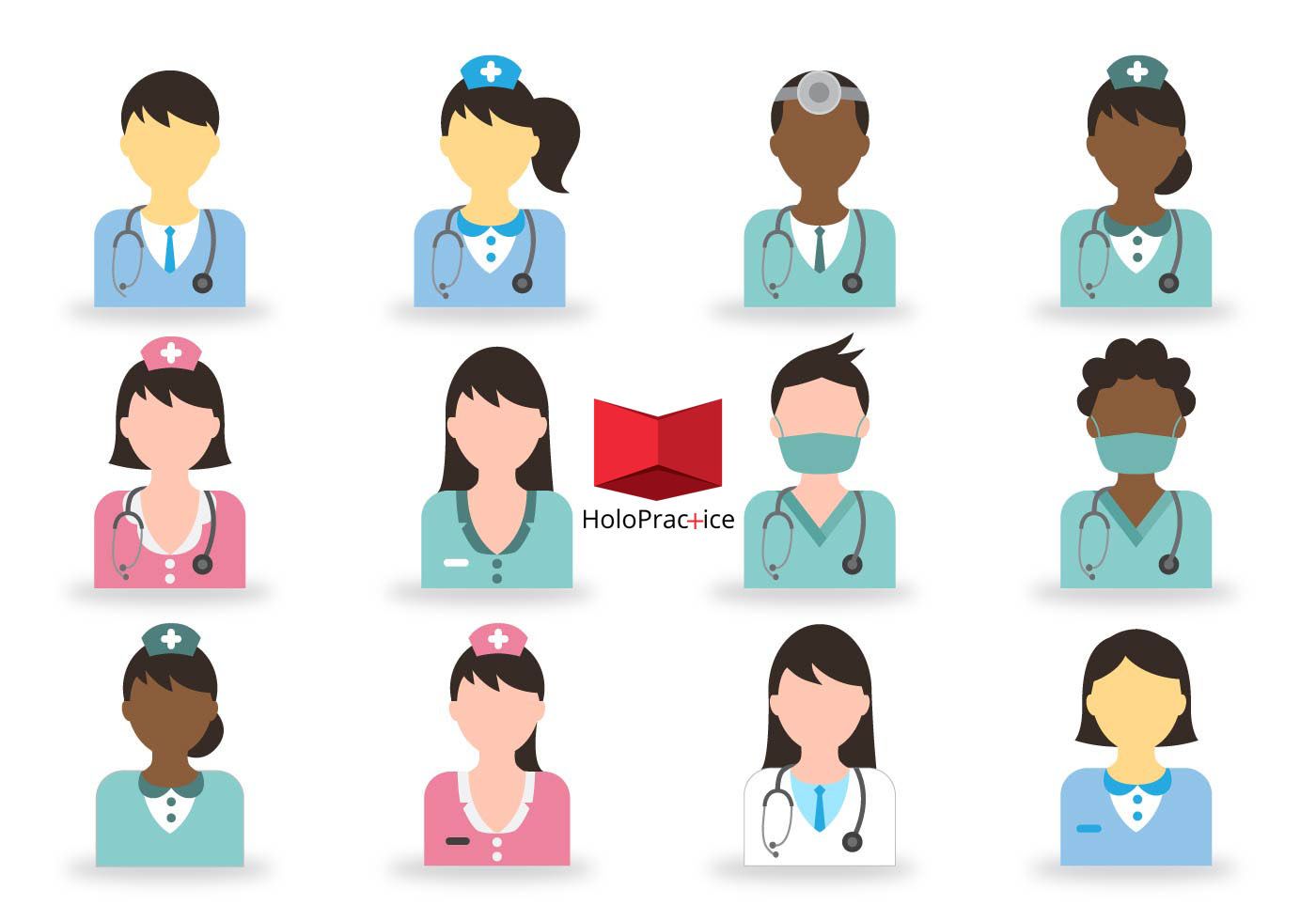 "You never thought that hip–hop would take it this far."
We now live in the time of more expressions, greater expansions of art and emerging technologies.
We've made a platform founded by designers, lovers of music and builders of technology.
Over the decades of growth of Hip Hop culture and the advent of Crypto Assets, NFTs, Blockchain FinTech and the Metaverse, we were presented with the opportunity to bring it together into one.
These are our first early steps of Hip Hop Coins.
The next step in the evolution of Hip Hop…
The pairing of Art + Music + Technology
AT THE HEART OF TECHNOLOGY IS COMMUNITY