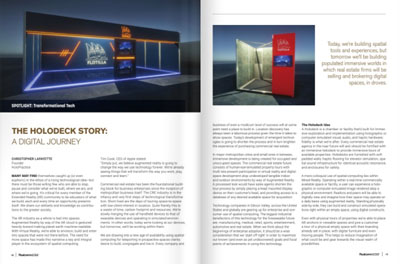 The Holodeck Story: A Digital Journey
Today we're building spatial tools and experiences, but tomorrow we'll be building populated immersive worlds in which real estate firms will be selling and brokering digital spaces, in droves.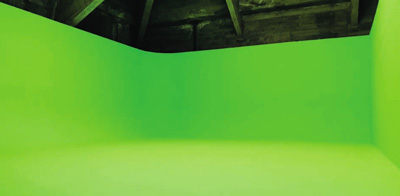 The Approach to Space for Extended Reality 
In the process of developing medical Holodecks
With new and scaling adoption of virtual and augmented reality. Hospitals are discovering more ways to incorporate this technology into their programs.