Companies, Cities and Countries
Past Speaking Engagements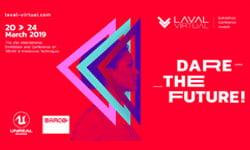 Laval Virtual
Laval, France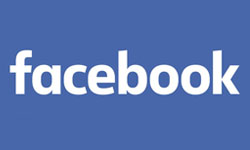 Facebook
Menlo Park, California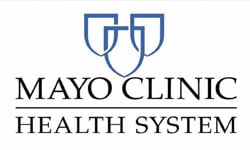 Mayo Clinic
Minnesota, Minneapolis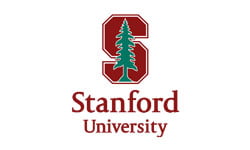 VR 4 Everyone Conference
Palo Alto, California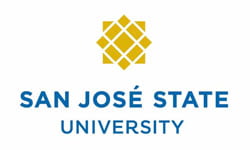 Holodeck Engineering Lecture
San Jose, California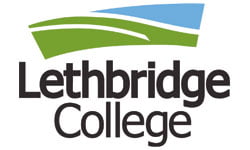 Virtual Reality Global Forum
Alberta, Canada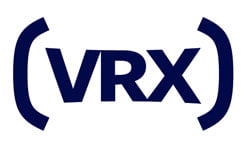 VRX Conference
San Francisco, California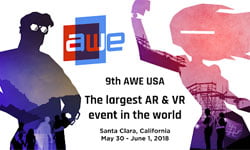 Augmented World Expo
Santa Clara, California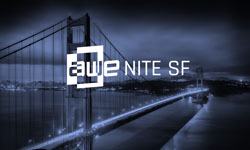 AWE NITE SF
San Francisco, California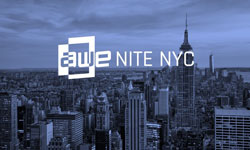 AWE NITE NYC
New York, New York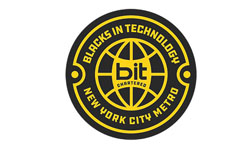 Blacks in Technology
New York, New York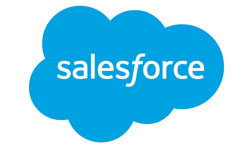 Salesforce
San Francisco, California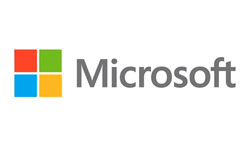 Microsoft
San Francisco, California
I'm often invited to speak around the world and lecture on the current and future states of virtual and intelligent emergent technologies. I'm leading a team to help make these technologies a reality on the client level.
Quality
We're setting standards in virtual tech by building content with an emphasis on quality.
Building Immersive
Quality rendered is met at a premium standard. Content hyper realism is measured in everything we build.
#BUILDTOGETHER
#BUILDSTRONG
#CARE